Members of AIChE and those of its related technological communities are dedicated to engineering as it relates to chemicals & materials, chemical engineering practice, process safety, sustainability & environment, energy, biological engineering, professional development, and community outreach. AIChE industry experts have helped reporters on many consumer, business and technology stories.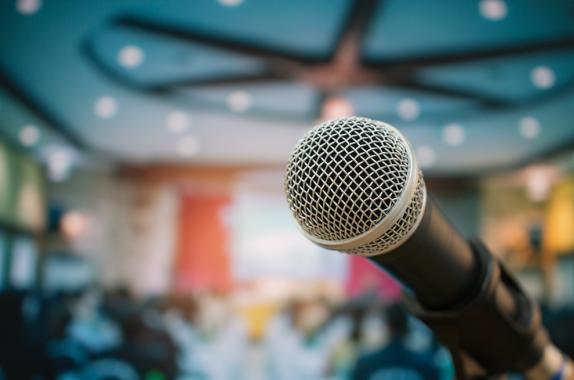 Press Releases




AIChE is Social

AIChE/ChEnected is active on multiple social media sites, including Twitter, Facebook, and Linkedin. Like and Follow @ChEnected during major meetings for regular updates.

Request/Download Assets

Looking for logos, photos, or videos? You can request use of an AIChE, CCPS, SBE, CEI, IfS, or conference logo for press purposes below. Also, find links to photos and embeddable video from conferences.

Recent Member News

The American Institute of Chemical Engineers (AIChE) will present awards to 14 leaders and innovators in chemical engineering, at a ceremony to be held in connection with the 2023 AIChE Annual Meeting in Orlando, Florida (November 5–10). The awards ceremony is slated for Sunday, November 5.