Third Friday Networking Lunch – July 2019
Friday, July 19, 2019, 11:30am-1:00pm CDT
Speaker: David C Mitchell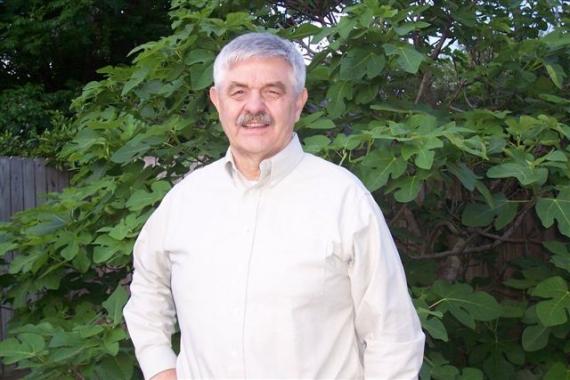 Dave received his BSc in Chemical Engineering from the Georgia Institute of Technology and his MBA from the University of Houston. During the course of his 50-year career he worked for over 12 companies as an employee or a contractor solving real problems.
Dave is a Past Chair with the South Texas Section and is a registered PE in Texas.
Topic: Carbon Dioxide Hoax
It is widely claimed in various sources that increase in carbon dioxide in the atmosphere has caused the increase in world temperature over the past two centuries. Furthermore, it is argued that dramatic steps must be taken to limit the increase of carbon dioxide to limit various climate catastrophes.
The discussion will refute the extreme relation of carbon dioxide and temperature and refute alarmist predicted disasters.
Note from Tom Rehm, 2019 STS Chair: The 2019 theme for the AIChE South Texas Section is global warming solutions. We have devoted considerable 2019 STS programming to communicate that theme, through four STS dinner meeting presentations on global warming solutions and a climate solutions session on October 2 at the Southwest Process Technology Conference. In addition, I am personally involved with AIChE's The Climate Solutions Community and the local initiative Climate Solutions for Texas to actively engage technical societies and their membership globally and locally to work on solutions. Even so, the South Texas Section will not stifle views that dissent from our 2019 theme.
Have suggestions, ideas, comments or want to recommend a speaker for future TFNF events? Please contact William Pittman williampittman@micropackamericas.com.