September 2020 Virtual Monthly Meeting
Thursday, September 3, 2020, 5:00pm-7:30pm CDT
September 3, 2020 Presentation: Improving Performance of Chemical Manufacturing Processes using Data Analytics
Schedule
5:00PM - 6:00PM Workshop
6:00PM - 6:30PM Announcements
6:30PM - 7:30PM Presentation
Abstract:
There is a significant opportunity to unlock value in the chemical manufacturing processes using advanced analytics. The plant processes have significant variability from ideal conditions during operations. This variability is captured in significant data assets in the plants which are amenable to analytics using BIG DATA, AI, and other approaches. A combination of data scientists, chemical engineers, IT teams, and plant operations can help to identify and create analytical models that can help to improve yield, quality, throughput, and reduce cost. There are many examples both observed in our own works and in public reports an output improvement to the order of 10%, significant cost savings, and large profitability improvements. Our goal of today's presentation is to provide examples of these success stories, a miniview of the process steps required, and to help chemical engineers to relate to these tools better.
Speakers: Vivek Gupta and Gopal Salvady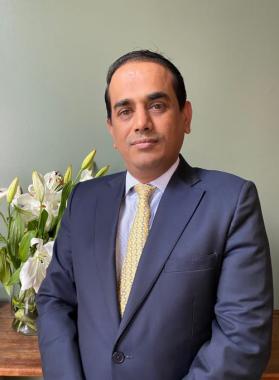 Vivek Gupta is the Founder of SoftSensor.AI focused on providing analytics-driven improvement solutions. Vivek has 22+ years of experience in data science and analytics where he worked with EY as a partner, Co-Founder, and Chief Scientist for a boutique consulting firm and corporations like HSBC in helping clients to improve performance using data & analytics.
Gopal Salvady is a Mechanical/Aeronautical engineer and has worked in Aerospace, Defense, Automotive and Petrochemical industry solving engineering problems over a span of 30 years. He has two Masters degrees, one in Mechanical engineering and another in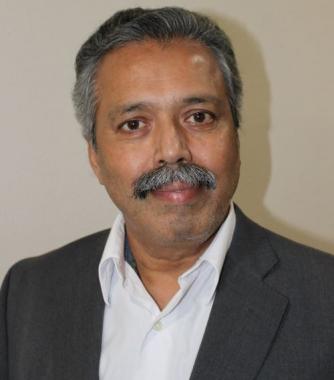 Aeronautical engineering. Currently he owns a small business "Enedsys" and he is focused on solving problems in the engineering, manufacturing and education industries.
Registration
Please register at the link below. The Zoom information will be emailed out prior to the event.