March 16-Process Networking Forum
Friday, March 16, 2018, 11:30am-1:00pm CDT
Pipeline Grill,
10003 Spencer Hwy
United States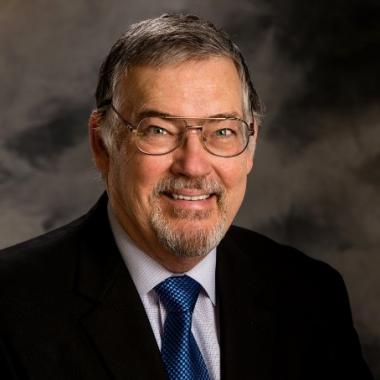 Speaker
Dr. Rehm started his career as a refinery design engineer with UOP, then was a research engineer at the Amoco Research Center, followed by a stint investigating industrial accidents primarily for litigation, and finally as a "Loss Prevention" engineer with Saudi Aramco in Arabia. At Aramco, he was on the steering committee that launched Process Safety Management. Since retirement in 2009, he stays busy with a mix of consulting work and training on Process Safety Management, and educating the public on the likely consequences of global warming.
Topic : Global Warming Solutions
For much of our lifetimes, the legitimacy of global warming concerns has been debated without any clear political resolution. Prior to about 1980, this debate was understandable as our planet experienced a post WW2 period of stable temperatures primarily due to cooling effect of harmful industrial aerosol pollution offsetting the warming effect of greenhouse gases.
But pollution control measures to reduce the emission of sulphate aerosols gradually caused the cumulative warming effect of increasing greenhouse gases to dominate.
Since the 1970s global warming has accelerated, with potentially disastrous climatic disruption. Fortunately, we Chemical Engineers can do a lot to slow the rate of warming, and buy time for discovering and implementing long-term solutions. Many technological solutions are already known – energy efficiency, mass transit, nuclear power, etc. Others are on the horizon. The United States has the expertise and resources to solve any man-made problem; what remains is to muster the political will to solve this one.
Costs: There is no registration fee. STS members as well as non-members are welcome to attend. We only request that you pre-register at the STS-AIChE.org website so we can get an accurate head count for the restaurant.
The lunch menu ranges from $8 to $12, and the South Texas Section will subsidize this event by $3 per attendee.
---
Have suggestions, ideas, comments or want to recommend a speaker for future TFPNF events? Please contact Jimmy Kumana at 281-437-5906 or jkumana@aol.com.