First Friday Webinar
Friday, August 6, 2021, 10:30am-11:30am CDT
Networking - A Way of Life!
Networking is consistently ranked the #1 way that job seekers get hired. It's all about who you know, who you get to know, and who all of those people know!
Let's discuss how to take advantage of all opportunities (face to face and virtually) to network, meet awesome people, and have great conversations.
Agnes Dillard
Houston, Texas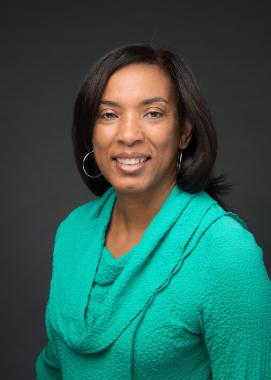 Agnes Dillard has over 20 years of corporate Human Resources and Organizational Development experience in administrative and management roles. She is certified by the International Coaching Federation. Her expertise includes leadership coaching, training, recruitment, talent management, succession planning, EEOC compliance, conflict management and team development. Her specialty areas are self-awareness, building trust, executive presence, situational adaptability along with career strategy and execution. She has held positions where she was instrumental in establishing and implementing strategic recruiting, staffing plans, and outplacement in the oil and gas and health care industries. She is a trusted advisor and coach for her clients and is skilled in helping them determine goals and learn marketing, communication, and leadership skills. Additionally, she is experienced in working with all levels of professionals and management in various industries.
Prior to becoming a Career Coach, Ms. Dillard spent 10 years in the Oilfield Services Industry in various Human Resources positions in both Engineering and Manufacturing divisions in which she guided over 2,000 employees through HR challenges daily.
Ms. Dillard has a bachelor's degree in Marketing from Sam Houston State University. She is certified in multiple assessment tools, including The Birkman Assessment, 360 Tools, Harrison Assessment and most recently as a Professional Coach.