AICHE STS April 2021 Dinner meeting
Thursday, April 8, 2021, 6:00pm-7:30pm CDT
Disconnects in Texas Energy Markets: Ed Hirs and Gavin Dillingham
Ed Hirs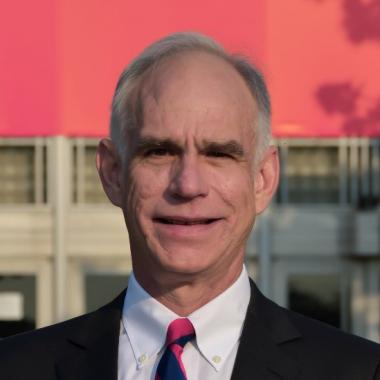 Ed Hirs is an Energy Fellow and lecturer of economics at the University of Houston. He is a co-founder of Zero Carbon Cycle LLC, a development stage company building a renewable diesel plant. He has previously worked in upstream oil and gas, developed an independent power producer, and worked in corporate finance in Houston. He has authored and co-authored published pieces on many aspects of energy markets and corporate governance. He founded and co-chairs an annual energy conference at Yale University. His articles and quotes have circled the globe with the impact of bringing apolitical, energy economic analysis—without the hyperbole of political agendas—to the forefront of discussion. See edhirs.com. Hirs earned his Bachelor of Arts with honors and distinction, Master of Arts in economics, and MBA from Yale University. He holds the CFA designation.
Abstract
The unfortunate design of the Texas electricity market led to consumers spending $50 billion and not getting the benefit of the bargain. Why did this happen?
Dr. Gavin Dillingham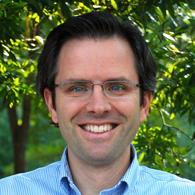 Gavin Dillingham is Program Director for Clean Energy Policy at HARC and Director of the US DOE's Southcentral and Upper West Combined Heat and Power TAP. Dr. Dillingham joined HARC in 2012 where he leads research and program efforts focusing on policy and regulatory efforts to improve the climate resilience of the electric power infrastructure and built environment.
Abstract
Many of us just experienced the Great Texas Blackout. The result of an extreme cold weather event and a lack of preparation by our state leadership. Dr. Dillingham will discuss how this event unfolded and how a set of cascading events resulted in millions of Texans without power over several days. Further, he will discuss what extreme weather Texas may see in the future and how we may want to prepare for these future events.