2019 Annual Astros Game
Friday, July 19, 2019, 7:00pm-10:00pm CDT
AIChE STS Young Professionals invites you to a night out at the Houston Astros game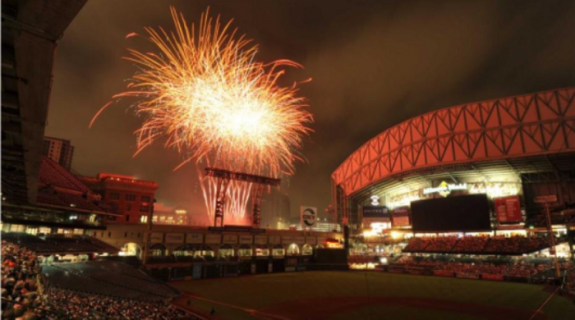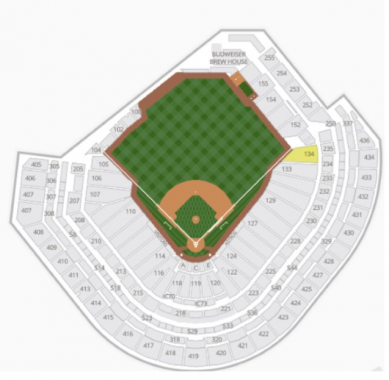 The game against the Texas Rangers starts at 7:00 PM at Minute Maid Park. The cost of attending is only $30 per person, which covers your game seat in Section 133. There also will be fireworks after the game!

You are more than welcome to bring along a friend to the game. We hope to see you there!

Note: Any sales made after July 8 must be picked up at will call, all other tickets will be mailed. Tickets are limited to 4 per order to allow others to purchase tickets at this discounted price. If we are close to the game day and tickets are not sold out we will open registration up to allow for additional purchases.

If you are unable to attend after purchasing please inform Emily Jackson (sts-yp@aiche.org) or Bryan Pourchot (bryanpourchot@yahoo.com) so that a refund can be issued and tickets can be resold.

For questions, contact the STS-YP Chair by e-mail at sts-yp@aiche.org.


*Please note that refreshments are not included in ticket price; this is different from previous years, due to a change in Astros group sales policies.