2021 Texas Spring Energy Forum


The Texas Industrial Energy Efficiency Program is delighted to announce the 2021 Texas Spring Energy Forum – one of the highlights on TIEEP's annual calendar. Our theme is Decarbonizing the Process Industries. The forum will be held as a webinar, 4:20 to 5:50 pm, March 4, 2021. Registration is open here.
The Energy Forum will be followed by the STS-AIChE March Virtual Dinner Meeting at 6:00 pm. PDH certificates for licensed engineers will be available for both the Energy Forum and the STS-AIChE monthly meeting.
Many thanks to our sponsors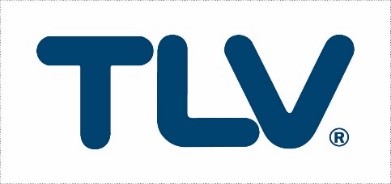 Spring Energy Forum Program
Theme: Decarbonizing the Process Industries.
Decarbonization has become an ESG (environmental, social and governance) priority for the process industries, and energy efficiency is an important component in any decarbonization strategy. However, many other technologies have a part to play, including electrification and biofuels. The Spring Energy Forum will explore these technologies, and their impact in the process sector, with the help of industry leaders and subject matter experts.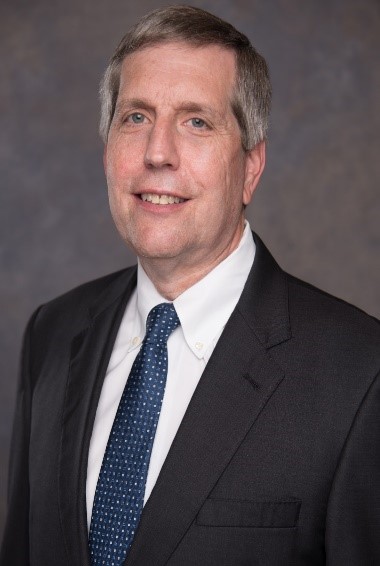 James Turner, Executive Process Director, Fluor. Decarbonizing Industrial Facilities by Electrification.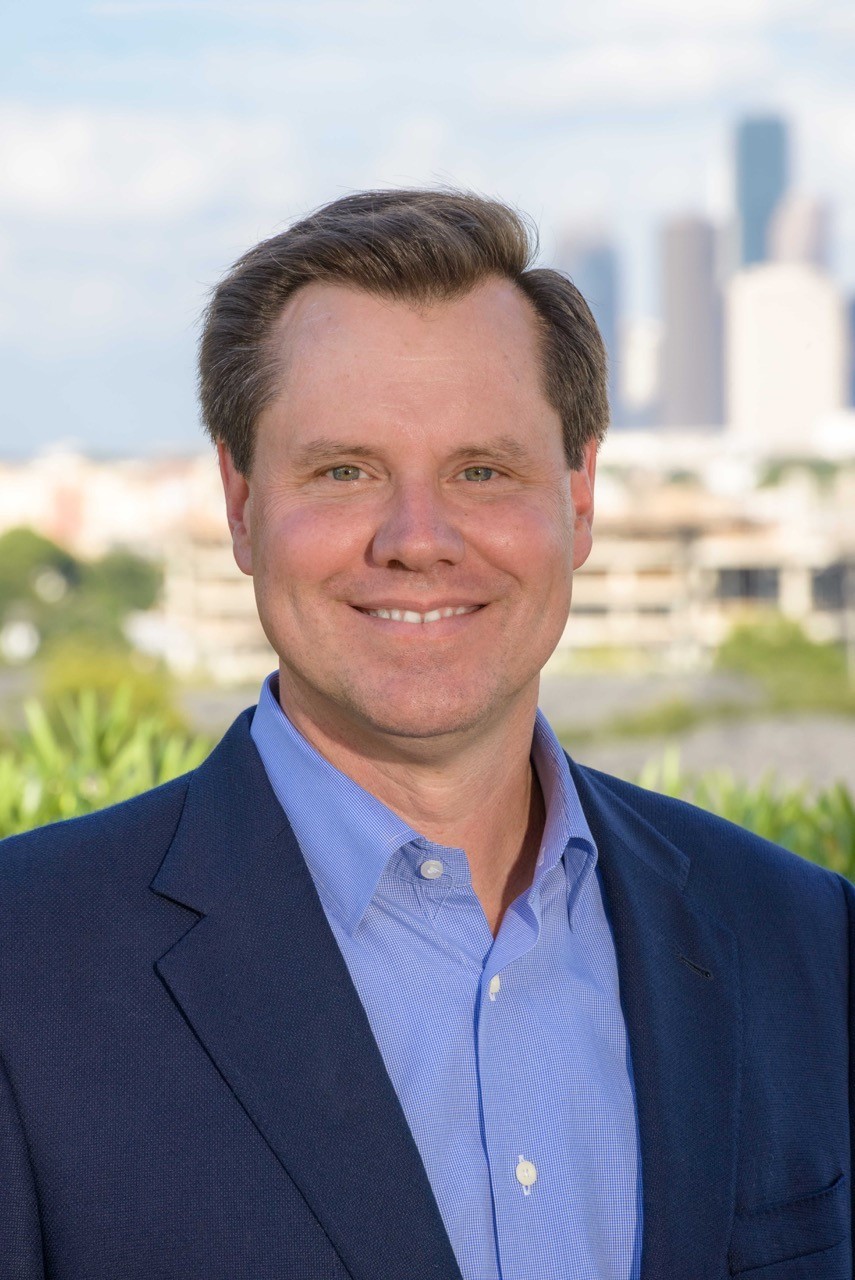 Jack Farley, President & CEO, Apex Compressed Air Energy Storage, LLC. Green Power Supply in Texas.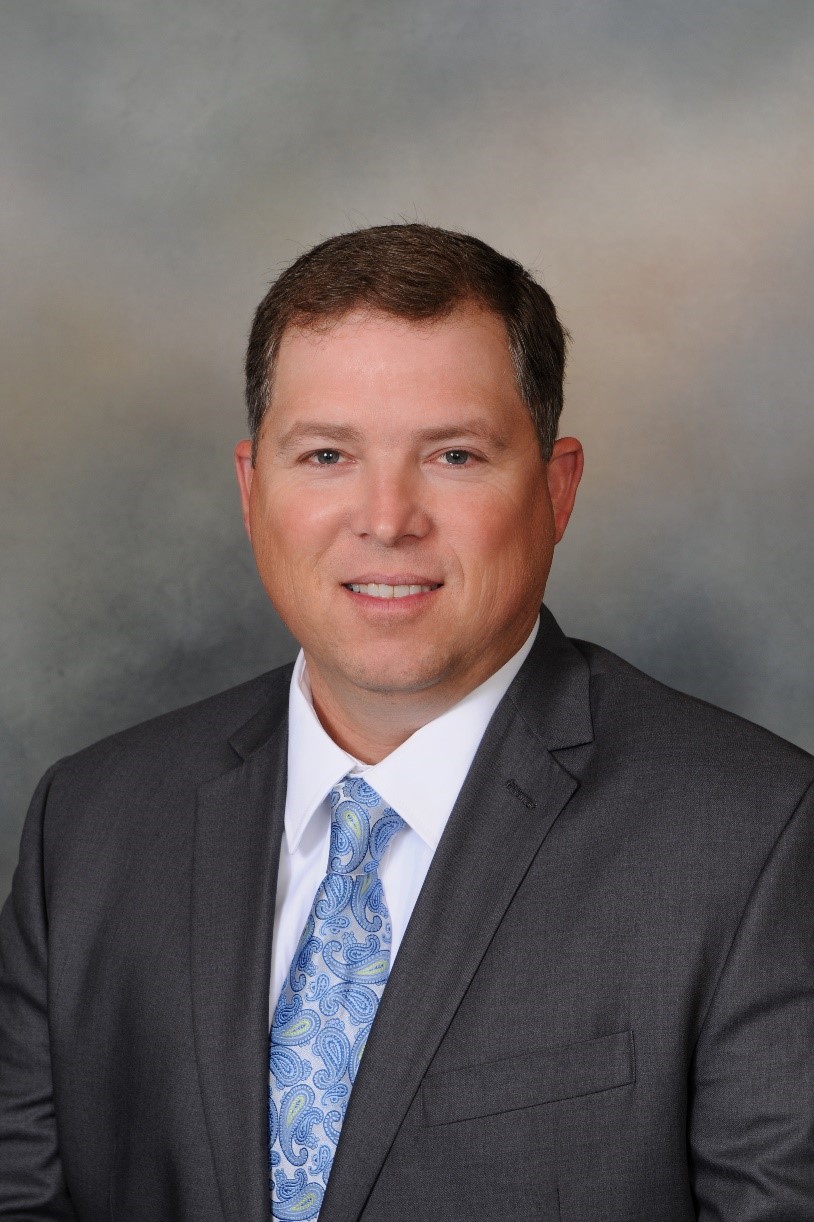 John Plant, Plant Manager, REG Houston. Decarbonization Through Biofuel Use & Production.