2021 Executive Committee Elections
To be eligible to vote, you must be an active member and have paid your AIChE and STS-AIChE dues for 2020. Please have your membership number available to complete the ballot. Your membership number will serve as your personal identification number. You may obtain your member information by accessing your member account on the AIChE website (aiche.org) or you may call the AIChE Customer Service tollfree at (800) 242-4363. Your membership number was also included in a recent email sent by AIChE to renew your 2020 membership. *Reminder to pay local section dues when paying national dues! We will only have online voting this year. You may cast your ballot electronically by following the link supplied below and in an e-mail that will be sent out.
or follow the QR Code: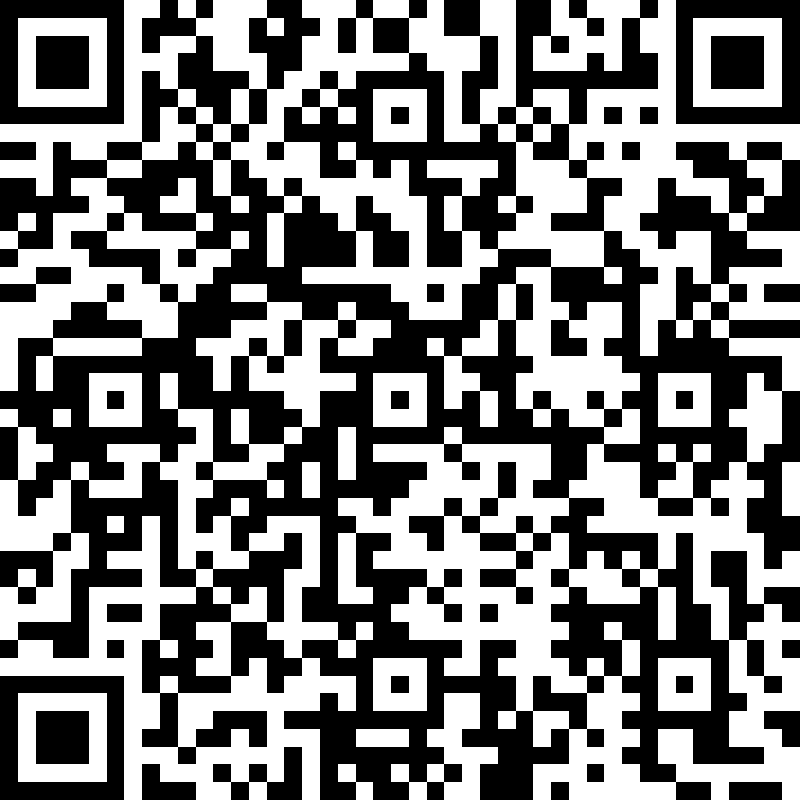 Treasurer Nomination
Yurika Diaz Bialowas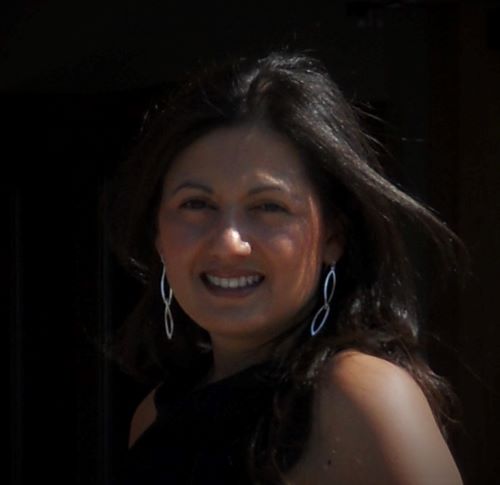 Yurika Díaz Bialowas is a Senior Technical Support Engineer at Chemstations Inc, where she troubleshoots simulations using CHEMCAD Suite software, provides support to clients' needs. She is an experienced Chemical Engineer with a demonstrated history of working in the computer software industry, a strong professional skilled in Process Simulation, Process Engineering, Process Optimization, Process Design, Process Control, and Refining. Yurika earned her BS in Chemical Engineering from the University of Calgary in Calgary, Alberta Canada. She has been an active member of AIChE since 2009.
Yurika is the current STS AIChE Treasurer, through her term she has work closely with all board committee members and listening to STS members concerns and requests. Through the past years, she has implemented changes to address the members' requests; a few of her accomplishment include,
Updated the registration system to an online and onsite system that makes registration easier. Our members and guest may enter their information and select a form of payment with ease.
Implemented a new internal invoice system which makes it easier to track income and expenses, our sponsors and vendors are invoiced via email, this minimizes paper and assures that the correct sponsor or vendor has received the invoice.
Work along with the Chair and Chair Elect to select suitable venue locations to cater all members across the Houston area.
Market and promote STS Membership and services.
If elected, I would like to continue being of help and work closely together with every board member; I would like to continue addressing the logistic hurdles for events so that the board members may continue their focus in obtaining sponsorship, speakers, and special events guests. I will continue to promote transparency across all committees, continue to strive for excellence, and manage STS-AIChE budget with the utmost care.
It has been a pleasure working with every member of the board and to serve STS-AIChE members through the past four years. I look forward to continuing to serve and represent STS-AIChE.
Education Officer Nomination
Mahdi Nouri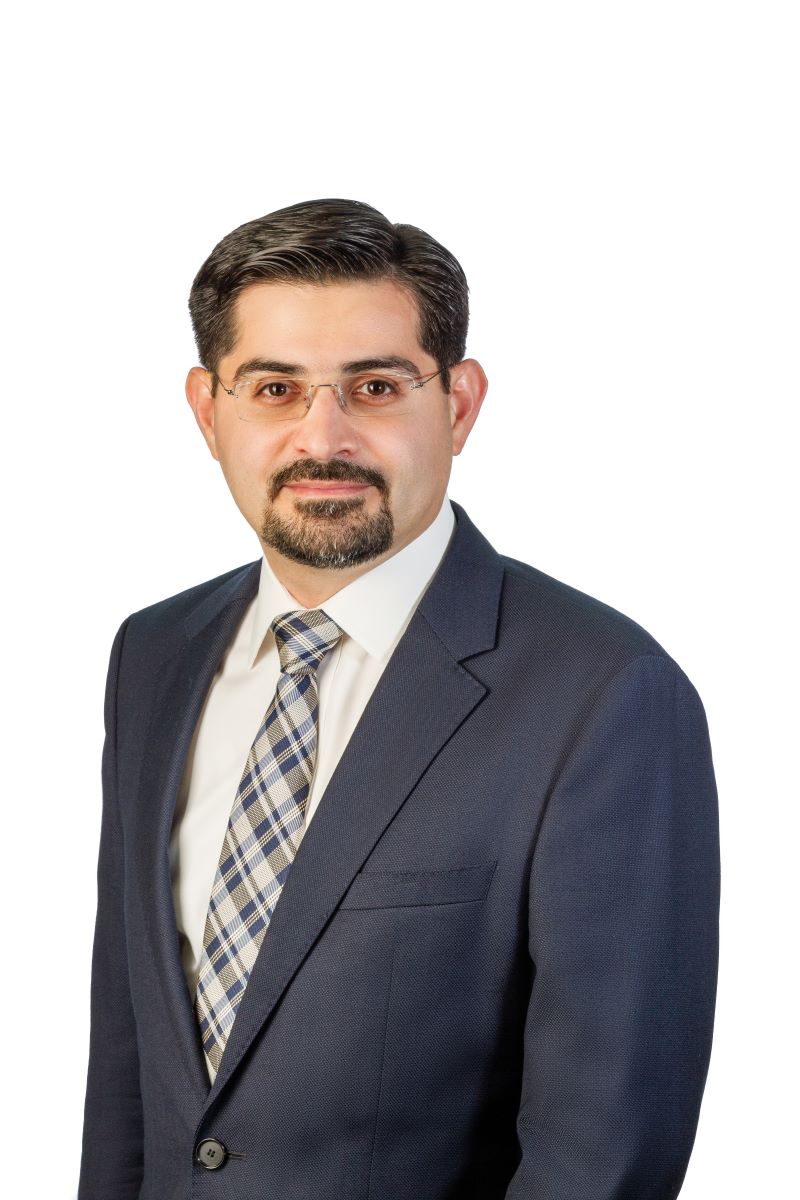 Mr Nouri CEng Fellow of IChemE, Founder & Principal Consultant of Triumph Gas Technology Consulting in Houston, Texas. Mr. Nouri has over 21 years of solid experience in gas processing and cryogenic gas processing (NGL and LNG facilities) and Low Carbon (carbon capture and utilization including CO2 compression & dehydration and transmission). Prior to forming Triumph, Mr. Nouri was Vice President of Upstream, Midstream & LNG sector at Americas Region with Worley Group; Director of Upstream and Midstream with Jacobs & Jacobs Consultancy and Technical Specialist of Gas Processing & LNG with Technology Division of Bechtel Oil, Gas and Chemicals.
Mr. Nouri has led consultancy, design, engineering, process safety review, and project management teams for gas plants, LNG and CCUS facilities design (small to large) gas plants. Mr. Nouri has held key leadership roles in design and execution of over two-dozen gas processing plants, and five LNG facilities and several gas treating and processing plants debottlenecking projects.
Mr. Nouri holds a Bachelor of Chemical Engineering. Mr. Nouri is principle author for a new reference book on Gas Treating and Processing: Practices in Design and Operation Book (CRC Press). He has published various papers in the world of gas processing, and has presented the keynote addresses for the AIChE Spring gas utilization conference in 2017 and 2019. He was also honored with the GPA Midstream Committee Volunteer of the Year Award 2018, the F&PD Outstanding Presentation Awards at AIChE/2015 & AIChE/2016. Mr. Nouri is also the Chairman of the Facility Design, Operation and Maintenance Committee, the Chairman of the Facility Forum and member of Program Committee since 2017 at GPA Midstream; Director of AIChE Management Division (2019 – 2021), Director of AIChE F&PD (2017 – 2020) and Chairman of Gas Utilization Conference AIChE Spring Meeting (2019 – 2021).
Communications Officer
Romina Myrtaj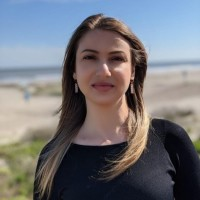 LinkedIn