Management Division (MGT)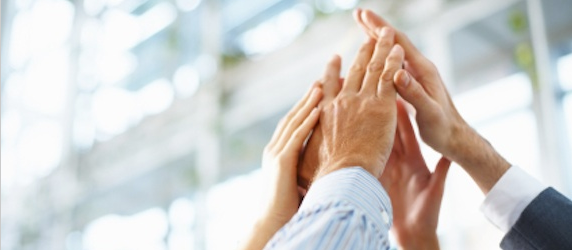 Furthering Knowledge and Promoting Active Dialogue Amongst Chemical Engineers at All Levels of Management and Entrepreneurship
The Division Awards Committee selected Ken Rueter as the recipient of the Management Division Award for 2016. You can find more details by clicking on the "Announcement" below.
For details about the Management Division Award, visit the following link:
http://www.aiche.org/community/awards/management-division-award
Announcements
The Management Division election is taking place during January 3-17, 2017. Please look for an email sent to all division members on January 3 containing the link to the ballot. You can review each candidate's bio by clicking on his or her name. Once you have made your selection(s), you must click...
Kenneth J. Rueter was named the recipient of the AIChE 2016 Management Award. He was honored with this distinguished recognition at the organization's annual conference in San Francisco in November 2016, where he spoke to our delegates about lessons learned during his impressive career as a...
Recent Activity
There hasn't been recent activity in terms of member-posted content... As soon as group members begin creating and sharing content, you'll begin seeing activity here. Post something now to get it started!