Management Division (MGMT)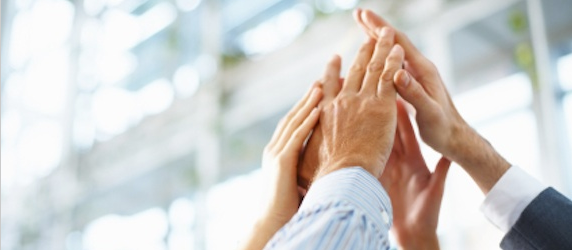 Furthering knowledge and promoting active dialogue amongst Chemical Engineers at all levels of management and entrepreneurship. Learn more.
If you're a member of the Management division, make sure you're logged in to access member-only content. Not a member? Join today by clicking below
Recent Events
Wednesday, January 25, 2023, 11:00am-12:00pm EST
Dr. Patricia Hurter serves as CEO of Lyndra Therapeutics, a biotechnology company pioneering oral long-acting therapies to make daily pills a thing of the past. Lyndra's lead product is oral weekly risperidone for schizophrenia and bipolar disorder, with several other products in development.
Read more
Saturday, November 12-15, 2022, 9:00am MST
Management Division sessions and activities at 2022 AIChE Annual Meeting (local times listed)
Read more
Recent Activity
[December 23, 2022] Dr. Ran Xu, Jr. was selected as the recipient of the 2023 Young Leader Award. The award will be presented at the AIChE Annual Meeting to be held in November 2023, in Orlando, Florida, USA.
Elections for 2023 are open. Please vote! Visit the following link, and you might need to login before you can proceed to vote. VOTE HERE