Dinner and Discover on Metabolic Engineering
Tuesday, April 9, 2019, 6:00pm-8:30pm MDT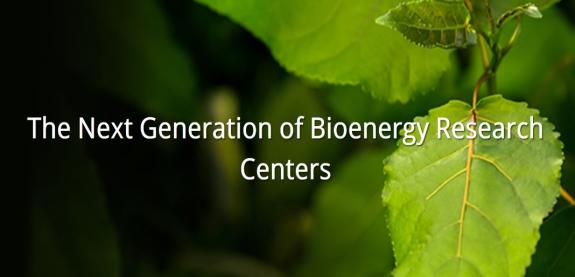 TOPIC: Dinner and Discover on Metabolic Engineering: Developing Next Generation Tools to Accelerate Gene-to-trait Discovery in Non-model Microbes
SPEAKER: Carrie Eckert, Sr. Research Associate with a joint appointment at Nat'l Renewable Energy Laboratory (NREL) and University of Colorado, Boulder
DATE: Tuesday, April 9
TIME: 6:00 Networking/Dinner

7:00 - 8:30 Presentation
LOCATION: Meadow Hills Golf Course, 3609 S Dawson Street, Aurora
MENU: TBD
PLEASE RSVP by FRIDAY, April 5 (early RSVPs are greatly appreciated!) You may RSVP via email at rockyaiche@yahoo.com indicating your name, phone number, and number of attendees and pay at the meeting. Or you may RSVP and pay online by selecting your membership level in the Paypal drop down box and clicking on the "BuyNow" button to pay by credit card.
COST: Rocky Mountain AIChE Members $20; Non-members $25, Students/Unemployed $10; Add $5 for attending meeting without RSVP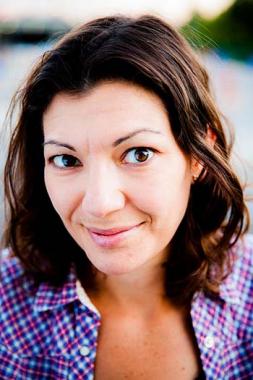 Carrie Eckert is a Senior Research Associate with a joint appointment at the National Renewable Energy Laboratory (NREL) and the University of Colorado, Boulder. Dr. Eckert serves as the Rapid Genetics team lead for the Center for Bioenergy Innovation and is involved in a number of other collaborative projects. She specializes in the development and adaptation of genetic tools in non-model microbes for metabolic engineering. Dr. Eckert holds a B.S. in Biology from the University of South Dakota (1999) and a Ph.D. in Molecular Biology from the University of Colorado, Anschutz Campus (2006).