New Orleans Local Section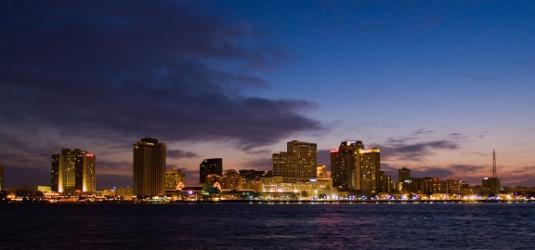 Welcome to the New Orleans Local Section Community Site.
"Serving Gulf Coast Chemical Engineers Since 1932"
"Laissez Les Bons Temps Rouler" - "Let the Good Times Roll"!
Recent Events
Thursday, January 23, 2020, 6:00pm CST
AIChE Local Section Members, Young Professional Members and Tulane Student Chapter Members are invited to attend our January Meeting at Cornerstone Chemical. This meeting will feature very short presentations from 4 of Cornerstone's young process engineers on an overview of the process to which...
Read more
Monday, November 4, 2019, 6:00pm CST
Our November meeting will be held on the evening of Monday the 4 th , which is a quick turnaround from our October meeting, and will not be held on our traditional Wednesday format. This meeting will serve as our fall ethics presentation and will be given by Donna Sentell and Janet Lindsey of...
Read more
Recent Activity
The Baton Rouge section is hosting two 4-hour seminars on 5/14 and 5/21 on the topics of process control and fired heaters respectively. PDHs are available including one on ethics (5/14). Details and registration are located at the website. https://www.aiche.org/community/sites/local-sections/baton...