National Capital Local Section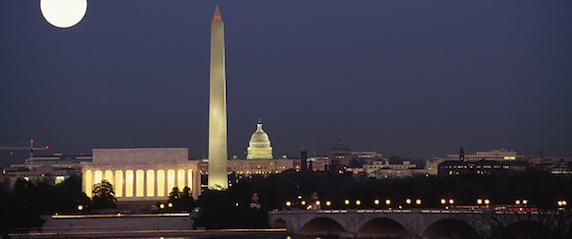 Welcome to the National Capital Local Section community site!
Recent Events
Co-Event AIChE-NCS & SWE (Day volunteer and/or Evening Dinner)
Saturday, February 18, 2017, 8:30am EST
The annual Washington DC Engineering Family Day is enjoyed by over six thousand visitors to the National Building Museum every February. The festival features dozens of hands-on activities provided by local engineering chapters and national organizations, including AIChE/NCS . Every year at the...
Read more
Saturday, January 14, 2017, 11:00am EST
The Maryland Society of Professional Engineers (MDSPE) Potomac Chapter is inviting the AIChE NCS to two events. On Saturday January 14, 2017 11:00 AM a special presentation on the Revitalization of the Smithsonian National Air and Space Museum at 6th and Independence, SW Washington, D.C. will be...
Read more