National Capital Local Section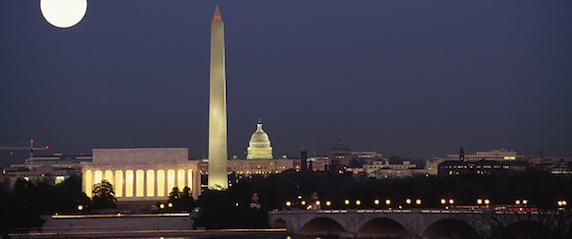 Welcome to the National Capital Local Section community site!
Recent Events
Co-Event AIChE-NCS & SWE (Day volunteer and/or Evening Dinner)
Saturday, February 18, 2017, 8:30am EST
The annual Washington DC Engineering Family Day is enjoyed by over six thousand visitors to the National Building Museum every February. The festival features dozens of hands-on activities provided by local engineering chapters and national organizations, including AIChE/NCS . Every year at the...
Read more
Saturday, January 14, 2017, 11:00am EST
The Maryland Society of Professional Engineers (MDSPE) Potomac Chapter is inviting the AIChE NCS to two events. On Saturday January 14, 2017 11:00 AM a special presentation on the Revitalization of the Smithsonian National Air and Space Museum at 6th and Independence, SW Washington, D.C. will be...
Read more
Recent Activity
There hasn't been recent activity in terms of member-posted content... As soon as group members begin creating and sharing content, you'll begin seeing activity here. Post something now to get it started!