Separations Division (SEP)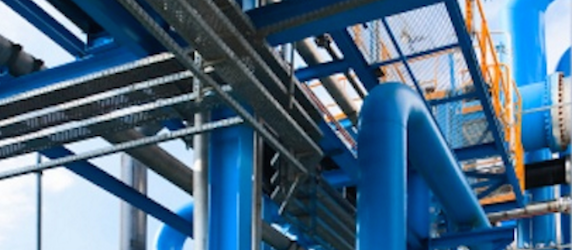 Applying chemical engineering to separations technologies.
Chartered: 1990 Dues: $15
The SEP Division provides technical programs for meetings with coverage of a variety of currently used and novel methods of separation. Division members can exchange knowledge of technical publications, computer programs, databases, separation research centers, networks and programs. SEP keeps members informed of future separations meetings and plans exchanges with other groups. In addition, the group encourages chemical engineering educators to place emphasis on the field of separations and on the development of appropriate course materials through research, development, and application.
Recent Events
Sunday, November 8, 2015, 4:00pm MST
The Separations Division will be holding a new type of event at the Annual Meeting. From an initial 5 minute YouTube presentations, selected presenters will be given a stage to make a TED-type pitch of their work to a live audience. The 3 top presenters will receive cash prizes. See the attached...
Read more
Sunday, April 26 - May 1, 2015, 9:00am EDT
In order to take advantage of the synergy between the Austin Spring AIChE meeting (April 26-30) and the Spring Process Science and Technology Center (PSTC) Sponsors' Meeting (April 30 and May 1) we are planning several collaborative activities. The AIChE meeting will feature the "Kister...
Read more