Sustainable Engineering Forum (SEF)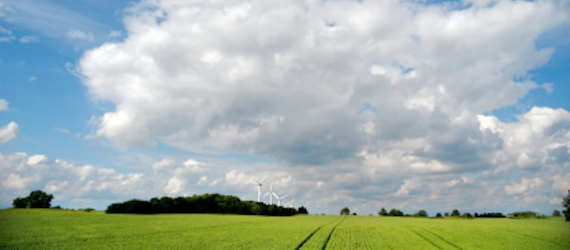 Promoting Sustainable Engineering and Sustainable Development in an inclusive forum.
AIChE is the Global home of Chemical Engineers. This technical forum is open to all disciplines to promote technical and professional development with a focus on sustainability principles and practice.
The robust programming efforts of AIChE touched many aspects of the manufacturing enterprise for over a decade. The History of the SEF can be found here. However, the term sustainability is still debated. We would like to hear your voice on how the SEF can grow a community of practice in sustainability that engages other disciplines and supports membership needs. Please contact us with your thoughts today!
Congratulations to brewing team Fugacity for winning two awards at AIChE's inaugural Brewing Competition!