Separation Science and Technology as a Convergence Platform for SusChEM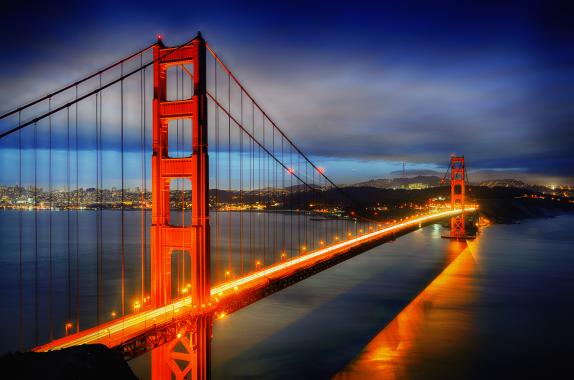 The NSF identified research in separations science and engineering (SSE) as a key priority for ensuring the sustainability of critical metals. This workshop features presentations and panel discussions on subjects related to the sustainability of critical materials.
Workshop Overview
Speaker presentations are now available (listed under abstracts in each session - view sessions here).
Participants interested in not only hearing about but also shaping the future of separation science and technology (SST) attended this enthralling NSF-funded workshop where about 20 speakers presented on sustainable chemistry, engineering and materials (SusChEM). For the workshop program and more information about the workshop, click here.  For specific information about each section, including speaker abstracts and presentations, click here.
The report for this workshop will be posted soon.
Previous Work
A 1-day symposium was held on Tuesday, August 21 during the 2012 Fall Meeting of the American Chemical Society in Philadelphia: "Ensuring the Sustainability of Critical Materials and Alternatives: Addressing the Fundamental Challenges in Separation Science and Engineering." Find out more about that workshop and read the report here.