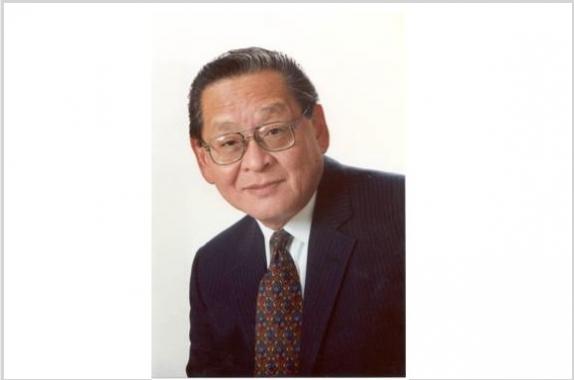 In appreciation of Prof. Daniel I.C. Wang's contributions to education and research in biochemical engineering as well as his technological innovations in bioprocessing, this award has been established by the Society for Biological Engineering.
The award will be presented to a distinguished biochemical engineer and biotechnologist by the BiochemicalTechnology Division of the American Chemical Society and by the Food, Pharmaceuticals and Bioengineering Division of the American Institute of Chemical Engineers.
When you consider Professor Wang's service to society, his commitment to education, and the legions of students and fellow researchers he has inspired, we hope you'll be as generous as possible in supporting this effort to enshrine his legacy. 
Please join SBE's efforts to endow this new award in Professor Wang's honor. To underwrite this award, we are asking Professor Wang's colleagues, former students, and friends to consider a gift in his honor that will allow the Society for Biological Engineering to present this award annually, in perpetuity. All donors to the award will be recognized nationally each year by both the American Chemical Society and the American Institute of Chemical Engineers.
To make a gift to be used exclusively in support of the D.I.C. Wang Award for Excellence in Biochemical Engineering
For more information about the award, please contact
Evan Flach
Presentation:
This award was presented to Dr. Noubar Afeyan of Flagship Ventures, at the San Diego Convention Center on March 25, 2012 and will be presented to Professor James R. Swartz of Stanford University, at AIChE's 2012 Annual Meeting in Pittsburgh on Monday October 29, 1012 at 3:15 pm in Allegheny I (Westin).
Instructions:
2012 is the inaugural year for this award. Instructions on nominations will be available for the 2013 award as soon as possible.