Originally delivered
Jan 19, 2011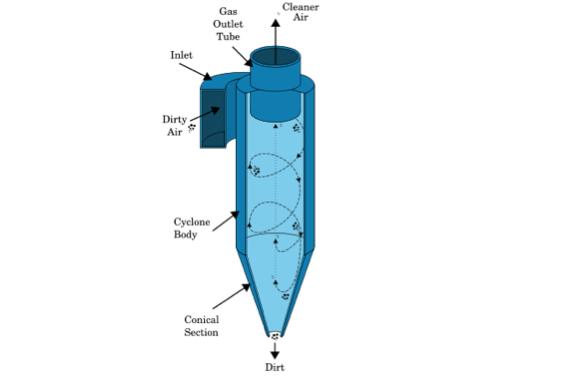 The separation of solids from gas streams is a common unit operation in production plants. Gas-solid separation is important both as a device to recover product but also a key technology for environmental control. An incredible array of process technologies (for example, cyclones, bag houses, spray towers, venturi scrubbers) is available to accomplish the task of separating the solids from gas.
This webinar first examines the concept of grade efficiency, a key concept for describing the efficiency of a solids separation device. Second, it addresses the topic of selecting a particular process technology for a given gas-solid separation problem. We also examine advantages and trade-offs of the most common solid-gas separation devices. Lastly, the fundamental science associated with the devices such as cyclones, bag houses (dust collectors), and some wet scrubbing technologies are addressed.
Professional Development Hours
Preview Webinar:
Watch the following preview of this webinar.
Webinar content is available with the kind permission of the author(s) solely for the purpose of furthering AIChE's mission to educate, inform and improve the practice of professional chemical engineering. All other uses are forbidden without the express consent of the author(s). For permission to re-use, please contact
chemepermissions@aiche.org
.