North Jersey Local Section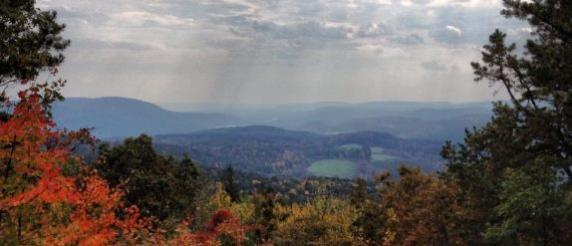 Welcome to the North Jersey Local Section community site!
We are a Professional Association of Chemical Engineers devoted to the advancement and growth of its members and promotion of Chemical Engineering as a career.
Recent Events
Tuesday, January 13, 2015, 6:00pm-9:00pm EST
Presentation Topic: Developing a new or improved chemical catalyst takes several years from inception to commercialization, and developing a new chemical process takes at least several years longer. Early on, it is important to make a judgment as to the economic viability of the new product or...
Read more
Thursday, November 6, 2014, 6:30pm-8:00pm EST
Want to network with like minded people? Come network with other Young Professionals in your area in the heart of New Jersey!! Come meet the Executive Executive Board of the North Jersey Local Section & See what the other chemical engineers have to say! Join the party! Have some drinks!...
Read more