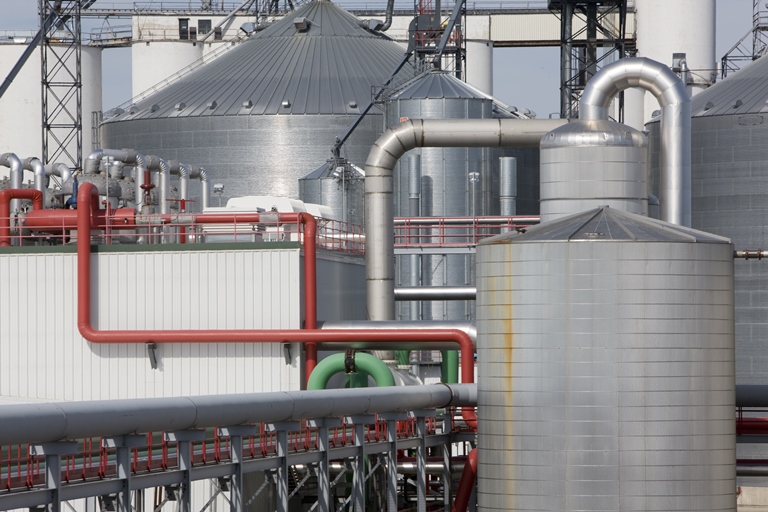 Course Type:
eLearning (online) Course
Process safety management is one of the most frequently cited hazards at ethanol plants by OSHA. In this online course, you'll learn how to improve your process safety and avoid the unexpected release of toxic, reactive, or flammable liquids or gases in your processes involving highly hazardous chemicals. You'll gain a valuable overview of the standards and regulations impacting you as a bioethanol producer. You'll identify the components of a successful process safety program and how to implement them— including process hazard analysis, standard operating procedures, safe work practices, mechanical integrity, management of change, auditing process safety systems and emergency response procedures. Throughout the course, you'll tackle and solve a variety of issues and compliance challenges unique to the bioethanol environment. 
Topics include:
Lessons to be learned from the Barton Solvents explosion
Preventing fires in your ethanol plant
Understanding the flashpoint of ethanol
OSHA regulations impacting bioethanol producers
Protecting your plant from dust explosions
Staying on top of process safety with written checklists
Continuing Education Units:
Professional Development Hours
Pricing
AIChE Members*
$395
AIChE Grad Student Members
$197.50
AIChE Undergrad Student Members
$197.50
Non-Members**
$595
Training 10 or More?
Volume Pricing is available. Send an e-mail to

elearning@aiche.org for more information.
*Employees of CCPS member companies can register for this course at the AIChE Member price. Please contact Customer Service at customerservice@aiche.org or call 1-800-242-4363 (outside the US call 203-702-7660).
** AIChE membership is just $199 a year. For more information on becoming an AIChE member click here.
If you are interested in scheduling this course for
In-Company Training
, please complete the
Request for Proposal Form
and we will e-mail you a proposal. 
If you are already registered for this course, clicking the button above will take you to the course without requiring registration.