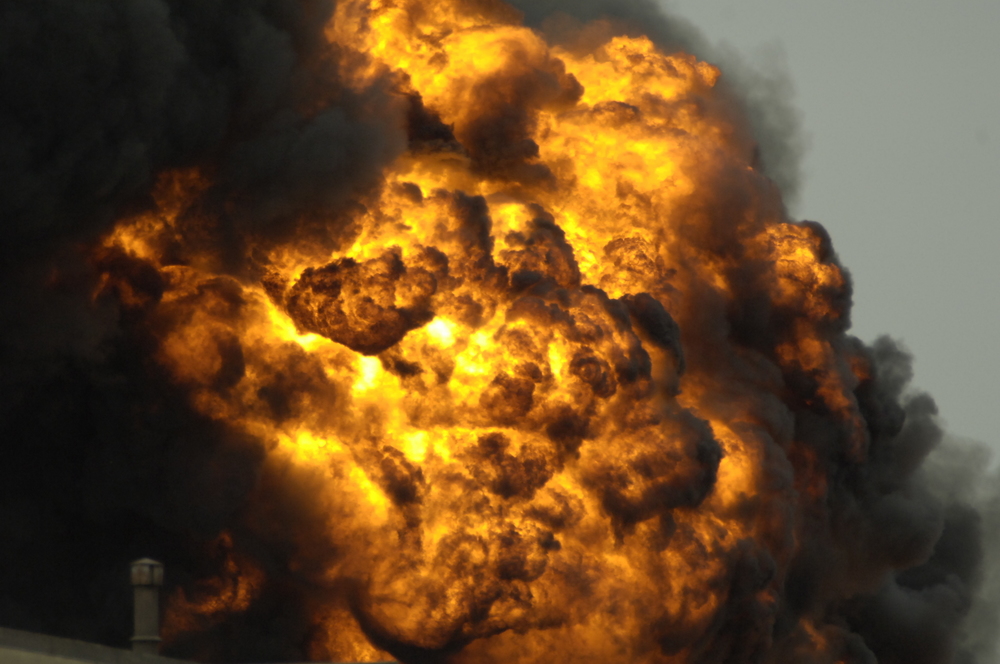 Course Type:
Instructor-led (classroom) Course
Understand Hazards and Risks
As a chemical engineer, your job is to design and manage facilities in such a way as to avoid loss of containment incidents resulting in fire, explosion or toxic release.  Such incidents can contribute to multiple casualties and can undermine the long term viability of an operation. 
A knowledge of process hazards and how they behave in an operating environment is essential to designing out scenarios that can cause significant harm. If potential accidents are well understood it should be possible to develop and operate processes that are less vulnerable to failure. 
Process safety – The Basics
In two interactive days, you'll learn about process hazards as well as physical and human failure modes that have contributed to major process incidents. Gain an understanding of engineering practices related to layout and spacing, system isolation, grading and drainage, relief and blowdown, electrical area classification, fire protection, instrumentation, human factors and facility siting. Throughout the course, you'll examine numerous accident case studies and participate in team breakout exercises.
Continuing Education Units:
Professional Development Hours
If you are interested in scheduling this course for
In-Company Training
, please complete the
Request for Proposal Form
and we will e-mail you a proposal. 
Registration
No public sessions of this course are scheduled at this time. If you are interested in receiving updates related to this course please fill out the Course Inquiry Form