Process Safety Management for Bioethanol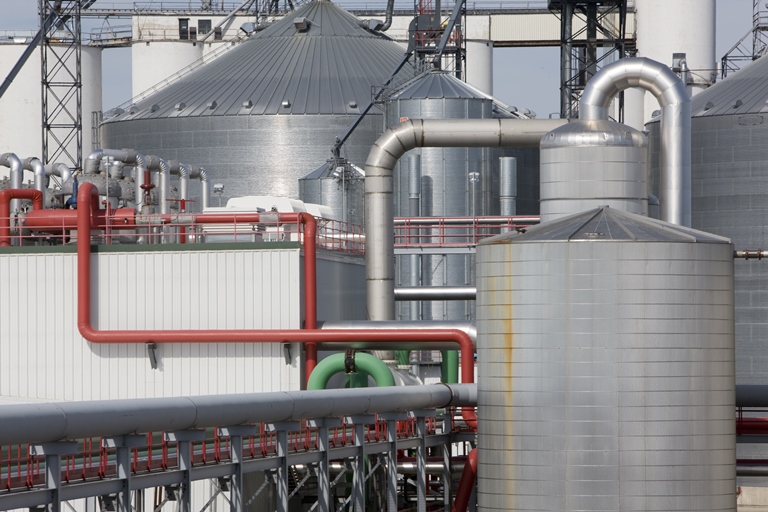 Course ID:

Type:

eLearning (online) Course

Skill Level:

Duration:

PDHs:

CEUs:
Checkout
Do you already own this content?
If you are already enrolled in this course, click here to access it in the learn center.
Process safety management is one of the most frequently cited hazards at ethanol plants by OSHA. In this online course, you'll learn how to improve your process safety and avoid the unexpected release of toxic, reactive, or flammable liquids or gases in your processes involving highly hazardous chemicals. You'll gain a valuable overview of the standards and regulations impacting you as a bioethanol producer. You'll identify the components of a successful process safety program and how to implement them— including process hazard analysis, standard operating procedures, safe work practices, mechanical integrity, management of change, auditing process safety systems and emergency response procedures. Throughout the course, you'll tackle and solve a variety of issues and compliance challenges unique to the bioethanol environment. 
Topics include:
Lessons to be learned from the Barton Solvents explosion
Preventing fires in your ethanol plant
Understanding the flashpoint of ethanol
OSHA regulations impacting bioethanol producers
Protecting your plant from dust explosions
Staying on top of process safety with written checklists