Managing Process Safety Risks During Organizational Change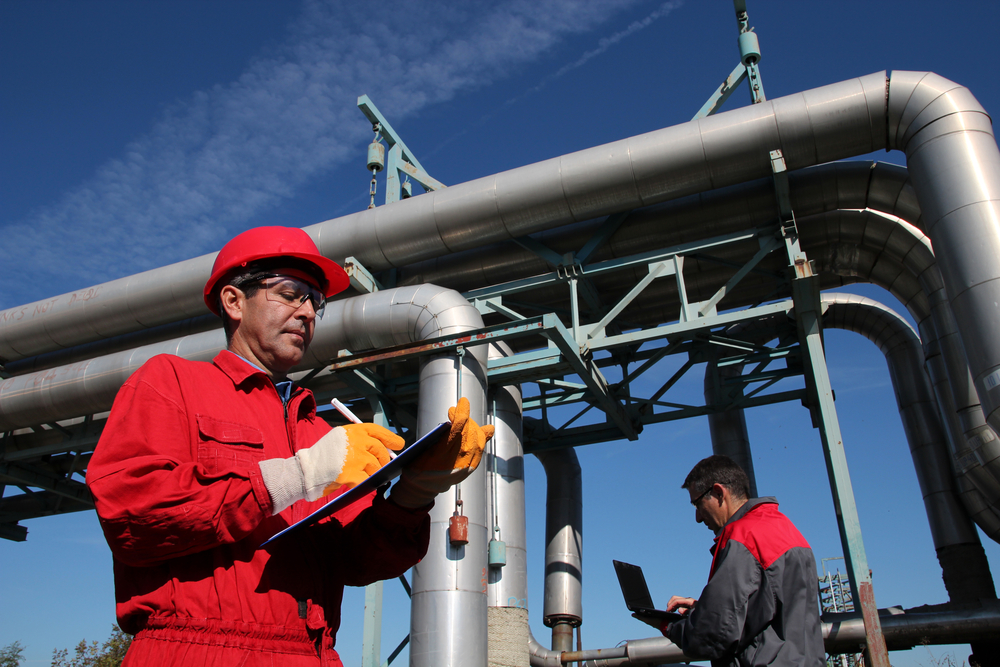 Course ID:

Skill Level:

Language:

Duration:

PDHs:

CEUs:
Special 1-day Version
Special 1-day version of this course is being offered at the 2016 Offshore Technology Conference. For more information, click here.
Organizational change is normal and inevitable as companies seek to become more profitable, increase market share, and reduce manufacturing costs. When not properly evaluated and controlled, changes to equipment in a facility can lead to serious incidents with potentially severe consequences. However, because the effects of organizational change on process safety can be harder to see, it is less commonly recognized than other types of change.
Organizational change can lead to serious incidents with potentially severe consequences if not successfully administered. Acquisitions, mergers and joint ventures, new and revised corporate policies and procedures, task allocation changes, changes in job responsibilities, loss of key personnel, or even changes in shift hours can have an adverse impact on process safety. Because there is a tendency to focus on managing physical changes, most Management of Change (MOC) systems have overlooked or only superficially address organizational change management (OCM) and the impact of organizational changes that affect process safety.  
Through illustrated case studies and lessons learned, this course provides in-depth understanding of the framework for establishing OCM program and implementing OCM procedures for different types of changes, including: 
Modification of working conditions,
Personnel changes,
Task allocation changes,
Organizational hierarchy changes, and
Organizational policy changes
The course focuses on effective utilization of the following OCM risk analysis methods/ tools for evaluating organizational changes.
What-If Analysis 
Checklist approach
Bow Tie method 
Activity mapping 
This course will be taught by one of the instructors listed below:
Instructor(s):
Umesh Dhake, Asia Pacific Regional Manager for Center for Chemical Process Safety (CCPS) is a Chemical engineer with more than 15 years of experience in Risk Consulting.  Previously, Umesh worked with ABS Consulting- Risk Division and Germanischer Lloyds GmbH. 
He was involved in Preliminary Hazard Analysis, Consequence Analysis, QRA studies, MAH Bow Ties development, SIL verifications as per IEC 61511, Fit for Purpose Certifications for offshore ageing assets- pipelines and platforms. Umesh is also Lead auditor, Lead Tutor for Quality, Environmental, and Occupational Health...Read more
Louisa Nara is the Technical Director of the Center for Chemical Process Safety (CCPS) for the American Institute of Chemical Engineers (AIChE). Louisa comes to AIChE/CCPS after 15 years with Bayer where she held positions of increasing responsibility including: Manager Process Safety and Crisis Management; Director of HSE, Security and Emergency Response at Bayer's largest US Manufacturing site; and, Director, Risk Management and Compliance, NAFTA. Prior to joining Bayer, Louisa also gained significant experience in process safety, engineering, and HSE with Diamond Shamrock, PQ...Read more