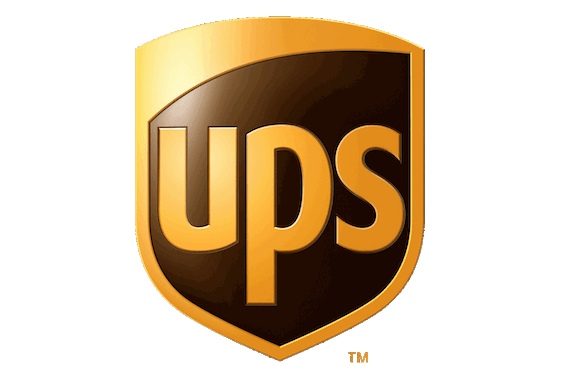 AIChE members receive substantial discounts on overnight shipping with UPS, the world's largest package distribution company. Save up to 26% off shipping. Plus save 10% on business services like copying, binding, laminating, packaging and mailbox services at The UPS Store. All this with the peace of mind that comes from using the carrier that delivers more packages on time than anyone.
Enroll online or for more information call (800)325-7000. 
Once enrolled, using UPS is simple. Packages can be processed from the shipping tab after logging into UPS Shipping Web page and dropped off at any one of our 61,000 drop off points including The UPS Store®. Scheduling a pick up has never been easier.
To arrange for a pick-up, call (800) PICK-UPS or visit UPS online.
Always know where your package is by using UPS Quantum View Notify (SM). With this time-saving service you can receive notifications when packages are picked up, when they are delivered and when there are exceptions. Exception notifications let you know when and why a package may not meet its original scheduled delivery date, and will provide you with a rescheduled date of delivery. These services and more are available to AIChE members.