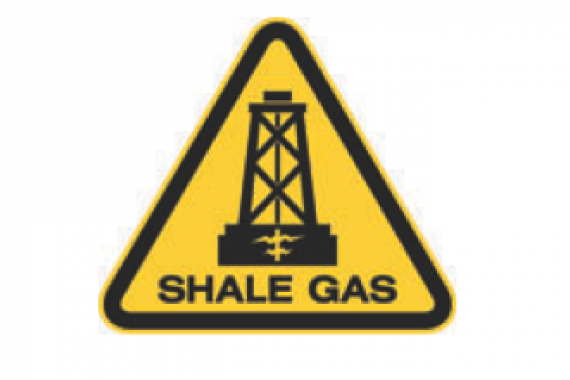 Shale gas remains in the news as consideration is given to opening new areas for development, and as a the film, Promised Land (which debuted in 2012), raises questions about its business and social, as well as its environmental, impacts.
Development of shale gas resources poses complex challenges and opportunities. Finding the right solutions to best use shale gas to meet our energy needs, while protecting the environment and growing the economy, requires chemical engineering expertise.
To help AIChE members better understand and better communicate about shale gas, the Public Affairs & Information Committee has helped curate valuable shale gas resources.
These resources offer technically sound information drawn from AIChE publications, web forums and webinars, conference proceedings and Congressional briefings. The special supplement on Shale Gas from the August 2012 issue of CEP is a great starting place.
Hear a member talk about Shale Gas