Thursday, June 7, 2012, 1:30pm-3:00pm EDT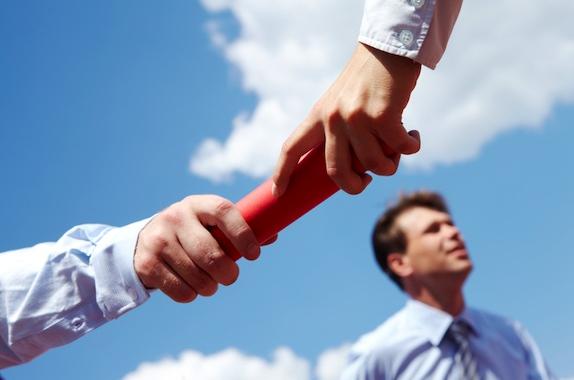 Session Co-Chairs
John Peragine, Bristol-Myers Squibb
Cheryl Teich, The Dow Chemical Co.
Schedule
Transfer of Pharmaceutical Finished Product Processes to Third Party Manufacturers
John Peragine,  Bristol-Myers Squibb
Pharmaceutical companies routinely use third party manufacturers (TPMs) to manufacture their drug products, in addition to their own manufacturing sites. For currently marketed products, the technology transfer and implementation of the commercial process can be especially challenging since the equivalence of the manufacturing processes at the current and new sites needs to be demonstrated.
The manufacturing process at the new site needs to yield final drug product which has the same quality attributes as the product from the current site. Process/product equivalence is also important to demonstrate for the required FDA and multinational registrations before the new site can be approved for manufacturing.
Examples of some challenges of technology transfer of pharmaceutical finished products to TPMs are given in case studies for three different pharmaceutical dosage forms - capsules, sterile liquid, and tablets.  The capsule product was manufactured at two different in-house sites and transferred to a new TPM.
The sterile liquid product was manufactured at the same TPM for 40 years and was transferred to a new TPM.  The tablet product is still being manufactured in-house but is being considered for transfer.  For this active project, there are currently six different TPMs under consideration due to the nature of the product and complexity of the manufacturing process (so only limited information can be shared at this time).
Outsourcing of Manufacturing Services from the Tolling Company's Perspective
Joan Roller, CRI
Many chemical companies and companies that use chemicals are outsourcing manufacturing service to a third party. Joan Roller has worked for the last 20 years for companies that do the tolling. This talk will give you her perspective on some of the best practices that she has found for meeting the customer's needs and the toller's needs.
Roller will give some practical examples of things to do and not to do. This talk will be focused on industrial chemical outsourcing and not on pharmaceutical outsourcing.

Technology Transfer - Managing the Handoff
Ron Leng, The Dow Chemical Co.
In order to successfully commercialize a new product or process many different people are involved along the way from the discovery chemist lab bench to the full scale commercial manufacturing plant.
With this comes a wide diversity of technical expertise, experience, work practice, communication style, and cultural differences.  Much like the children's game of "Telephone", many of the details of a new process can slip through the cracks as technology is transferred from one group to another.  Investing in understanding the people at the technology transfer interface is wise and will lead to more effective communication.
In this talk I will discuss handoffs between chemists and engineers and between the research and development and engineering and manufacturing functions.  Additionally, I will share some personal experiences in technology transfer to a toll manufacturer and receipt of technology from a technology licensor.