Paradigm Shift for Manufacturers and the Impacts of Digital Transformation Panel Discussion
The pandemic has disrupted manufacturing operations and supply chains across the US and globally. Industry was required to quickly change to accommodate operations that were hampered by supply chain disruption, a new virtual workforce wherever possible, and a shift on how products are delivered. The resulting paradigm shift for manufacturers has many thinking about the impacts of digital transformation during this time. A panel session will explore the following questions:
Has digital transformation for manufacturing accelerated during the pandemic?

What is your perspective on how this will change future operations post-pandemic?

Can digital transformation fill perceived gaps, and what are the talent needs necessary to help fill those gaps?
Featured Panelists:
Moderated by: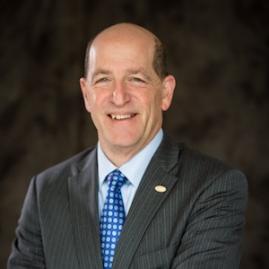 Matt Loeb, CEO, SECURE