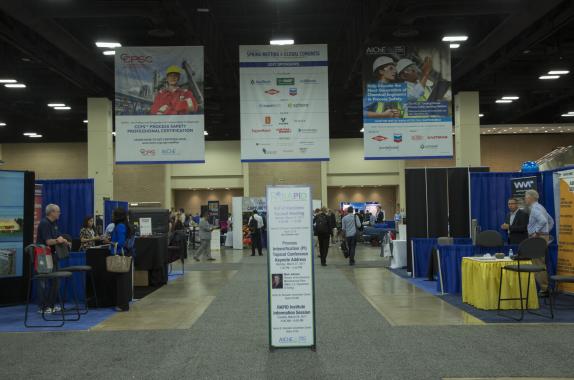 How Do Sponsors Benefit?
You put your organization in front of a select, elite audience, to powerfully communicate your company's message
You generate new contacts, and renewed interest for your products
You demonstrate your company's support for technical excellence as a supplier and employer before this key constituency
Sponsors can choose from many levels of sponsorship options
Connect with the Meeting Audience in a Variety of Ways
Messaging Sponsorships: communicate a message and highlight your company's mission to the meeting attendees.
Branding Sponsorship: receive recognition during a meeting event or on a promotional item given to attendees.
General Sponsorship: receive broad recognition across the entire meeting and get extra benefits like complimentary registrations, exhibit space and an advertisement in the program book.
Contact Your Sales Representative