Another way to add to your Annual Meeting experience and expand your networking opportunities is to attend a Ticketed Event currently being planned by various divisions and forums. To register, simply add the event to your Meeting registration. Please review the listing below.
If you have already registered for the 2018 Annual Meeting and wish to add a ticketed event to your registration, please contact Customer Service at 800.242.4363 or customerservice@aiche.org.
Ticketed events are open to all. Space for some events is limited and tickets will be sold on a first-come, first-served basis. Any of the events may be cancelled without prior notice, events will only be held if ticket sales indicate sufficient interest. Ticketed Events are subject to change in time and location prior to the start of the conference.
Tickets for events will print out with your badge. It is important that you keep your ticket in order to access these events.
EVENT
#
COST

SUNDAY, OCTOBER 28, 2018

Hands On with Molecular Simulation

A full-day event organized by CoMSEF

102

$50/Students

$200/Professionals

Developing Your Career for Women Graduate Students and Beyond (lunch included) - hosted by Women's Initiatives Committee (WIC)
103
$25
Honors Ceremony
105
FREE
Young Professionals' (YP) Social
106
$10
Catalysis & Reaction Engineering (CRE) Division Dinner
204
$85

MONDAY, OCTOBER 29, 2018

Workshop: Managing and Leading Teams & Running Effective Meetings
206
$30
Women's Initiatives Committee (WIC) Networking Lunch
201
$15/Grad Students

$25/Professionals
Nuclear Engineering Division (NED) / Robert E. Wilson Award Luncheon
203
$25
Separations (SEP) Division Annual Awards Dinner
205
$60
Process Development Division (PDD) Dinner
305
$75

TUESDAY, OCTOBER 30, 2018

Fellows Breakfast

Open to AIChE Fellows only
301
$36
MAC/MFF Real Talk: Navigating the Academic Career Path to Tenure (sponsored by Minority Affairs Committee) - (lunch included)
303
$25
Adsorption Master Class – Molecular Simulations of Adsorption in Nanoporous Materials
309
$5
Chinese-American Chemical Society (CACS) Banquet
304
$40
Computing & Systems Technology (CAST) Banquet
306
$100

Management & Environmental Divisions / Chemical Engineering & The Law Forum Group Dinner

307
$65
Education Division (EDU) Dinner
308
$65

WEDNESDAY, OCTOBER 31, 2018

Sustainable Engineering Forum (SEF) Annual Dinner
401
$55
Particle Technology Forum (PTF) Dinner
402
$85
North American Mixing Forum (NAMF) Dinner
403
$80
Co-Located Events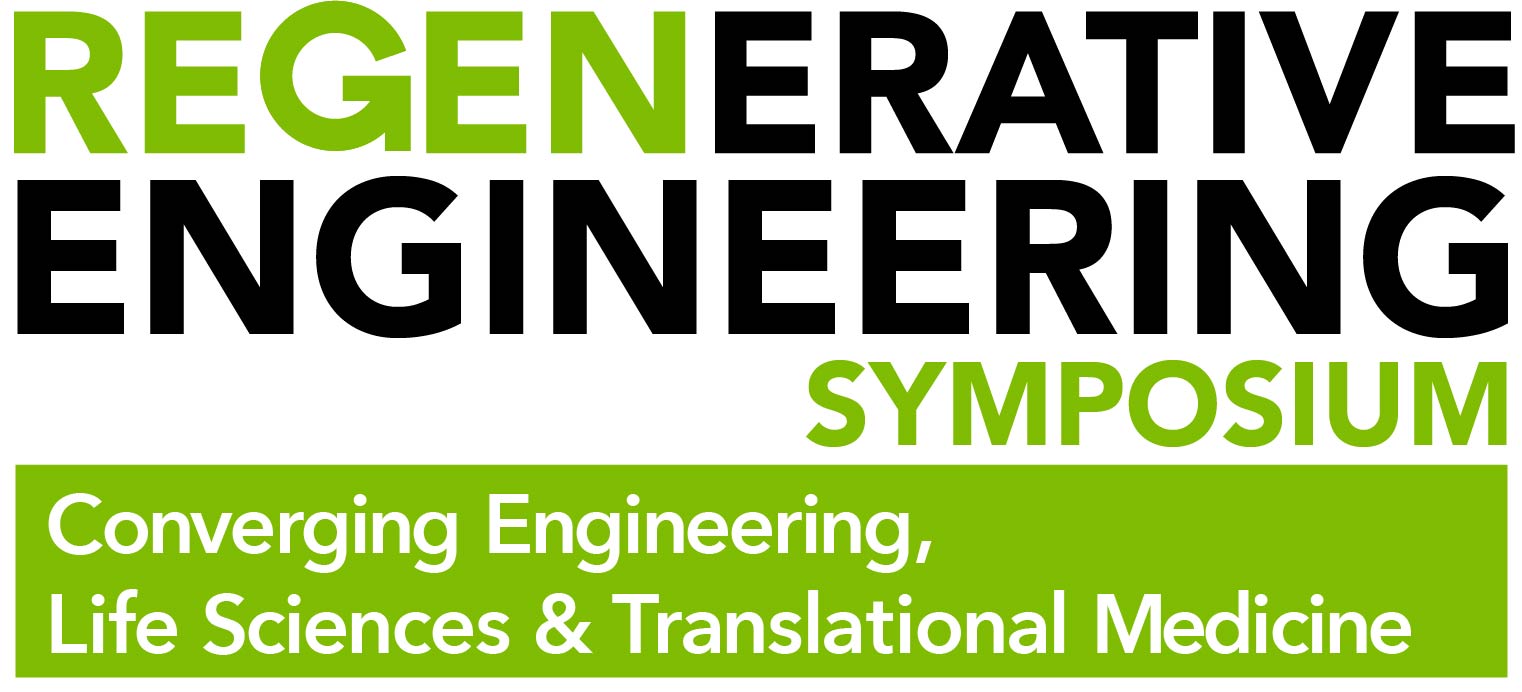 The Regenerative Engineering Society of AIChE presents this event that will cover a range of topics on regenerative engineering including Urological, Soft Tissue, Musculoskeletal, and Cardiovascular regenerative engineering in a single-track conference format.

www.aiche.org/regenerative
SATURDAY, OCTOBER 27 - SUNDAY, OCTOBER 28
| | |
| --- | --- |
| | Registration Rate |
| Academic Attendees | $75 |
| Industry Attendees | $595 |
| Student Attendees | $50 |
Registration for the PEAK Course on October 28, 2018 at the AIChE Annual Meeting in Pittsburgh, PA is now open. Cost of enrollment is $650
PEAK stands for Providing Effective and Knowledgeable leadership, which is the goal of this program.
The overall program is based on best practices for leadership development training. It includes a face to face workshop (one or two are offered each year in conjunction with AIChE events) and then the use of online eLearning materials—to be taken at your convenience via AIChE Academy.
The PEAK Workshop addresses the 4 key themes of the program:
Developing Personal Capabilities
Working with Others
Outcomes/Focusing on Results
Setting a Clear Direction
In addition to learning invaluable leadership skills that apply to your volunteer work as well as your job, a side benefit is you will get to network and interact with other AIChE leaders in both appointed and elected roles.
For more information or to register, follow the link below: