Listed below are the hotels where AIChE has negotiated special rates for the 2012 Annual Meeting in Pittsburgh. Use direct booking links and follow booking instructions where noted to get AIChE rates.
Due to a professional football game in Pittsburgh on Sunday October 28th, sleeping room availability will be extremely limited after the dates listed below under each property's listing. Therefore, please make your hotel reservations early before the expiration date of reserved rooms. After these dates, room rates, if available extat all, will more than double. Early booking is highly encouraged.
Wyndham Grand Pittsburgh Downtown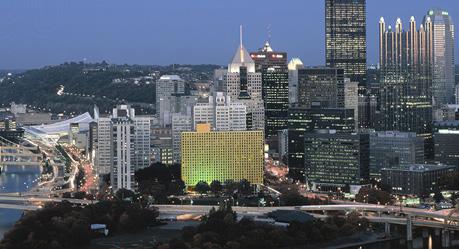 ***Rooms available from October 28th through November 2***
Rates from $175
Reserve on or before Saturday, October 6
Sheraton Station Square Hotel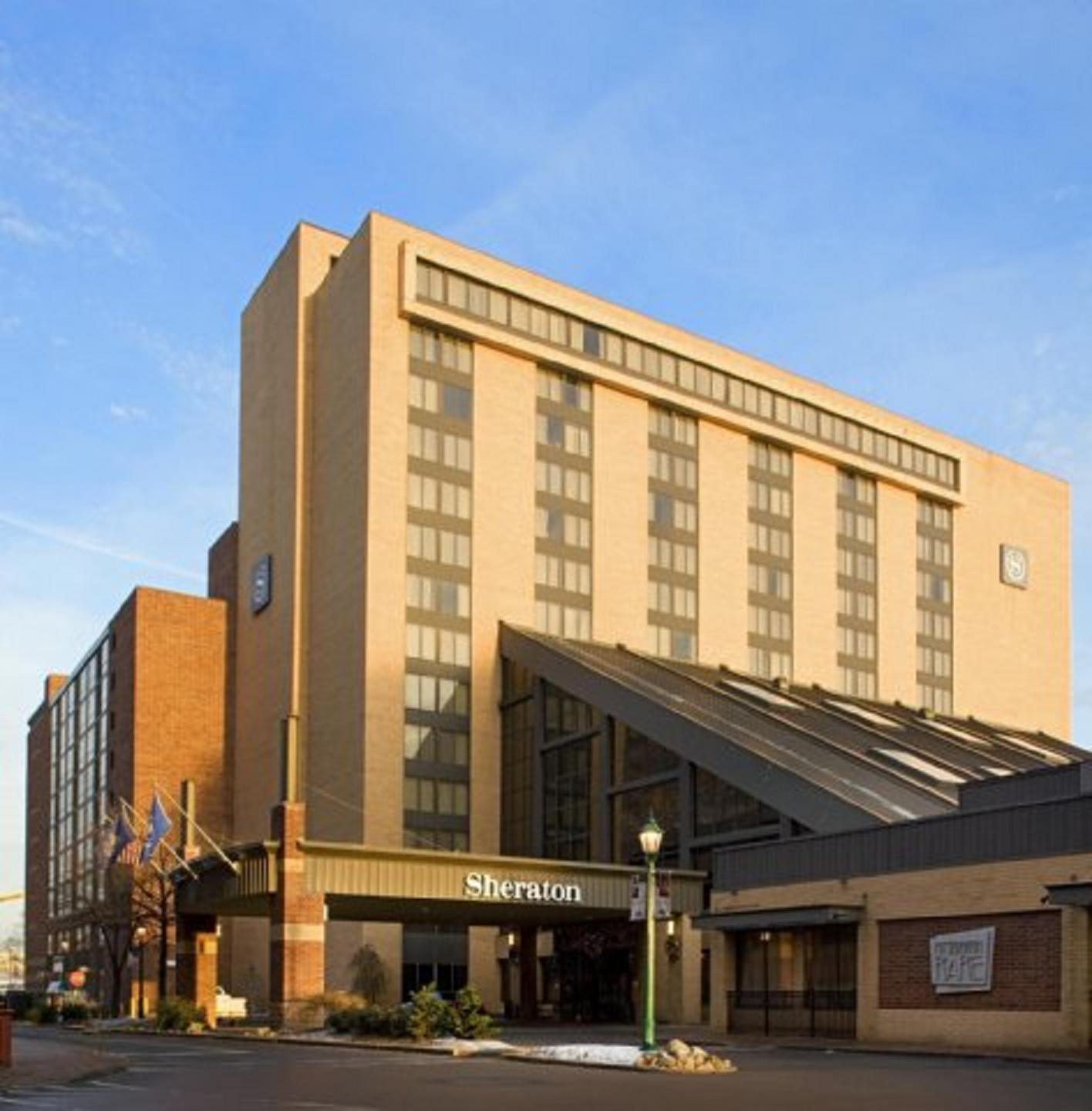 Or Call hotel at 1-412-261-2000 to get special rate, mentioning American Institute of Chemical Engineers Meeting.
Marriott City Center
Rates from $199
Or Call hotel at 1-412-471-4000 to get special rate, mentioning AIChE.
Extremely Limited Availability at the Hotels listed below
DoubleTree by Hilton Hotel & Suites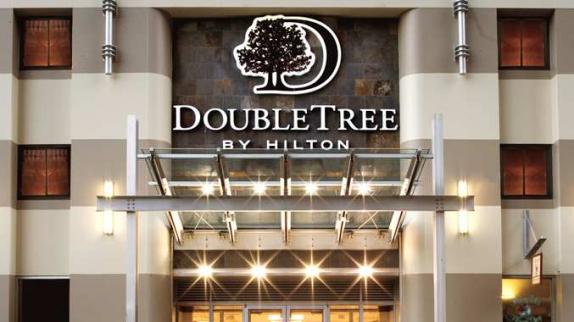 Rates from $194
Reserve on or before Monday, October 15
Fairmont Pittsburgh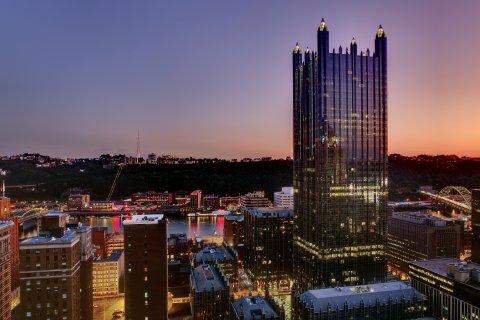 Rates from $225
Reserve on or before Friday, October 5
Omni William Penn Hotel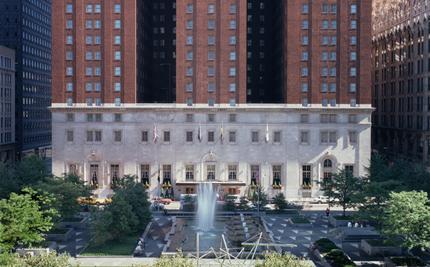 Rates from $179
Reserve on or before Tuesday, September 25
Renaissance Pittsburgh Hotel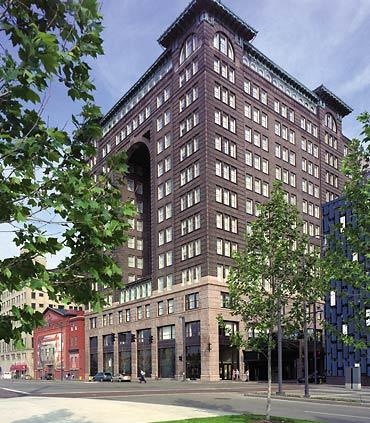 Rates from $194
Reserve on or before Monday, October 8
The Westin Convention Center Hotel
Rates from $189
Reservations on or before Friday, October 5