Peru Local Section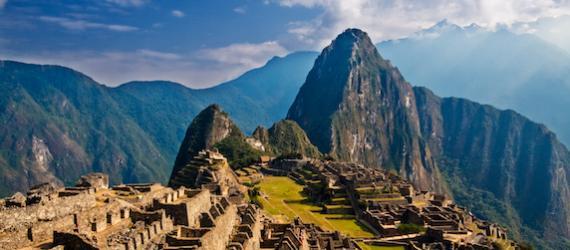 Welcome to the Peru Local Section community site!
Our local section is active. Our local leaders plan regular meetings where we network and meet with other local ChE's. This site provides information of events and highlights. Please come back often for new information.
See you at the next meeting.
Recent Events
Saturday, January 16-31, 2021, 9:00am -05
This online course will covers the four pillars and twenty elements that define the structure for the RBPS approach. The course will help you design, implement, and maintain a risk-based process safety management system that will fit to the Peruvian Standard N° 203 -2020 OS/ CD. Key principles and...
Read more
Saturday, December 5, 2020, 2:00pm-8:00pm -05
This event is free and its purpose is to provide attendees with a space for updating and strengthening knowledge in different research and projects that are developed in Applied Biotechnology and Bioreactors in different countries. Additionally, the forum will have a networking session, where you...
Read more