Thursday, October 27, 2022, EDT
The 2022 NCS Outstanding Student Awards is finally here and will take place at the University of Maryland College Park on Thursday, October 27th, from 6:30-8:00 pm
You're welcome to the in-person award ceremony and networking event for the annual recognition of outstanding students in the chemical engineering department across the NCR and DMV area. The National Capital Section of AIChE will be celebrating exceptional chemical engineering students at Howard University and the University of Maryland College Park. It promises to be a great networking opportunity for professionals and students. You're cordially invited to witness this beautiful occasion.
ncs_-_meeting_advertisement_2022oct_awards_updated_final.pdf
See Photos of the Event Below!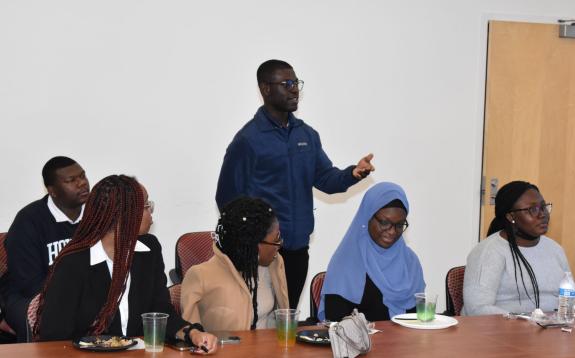 ---