Coastal Bend Local Section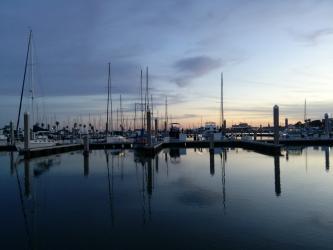 Welcome to the Coastal Bend Local Section Site.
Recent Events
Speaker -Blake Farenthold
Friday, February 24, 2017, 6:30pm-9:30pm CST
February is fast approaching, as well as the annual week of recognition and celebration for the professional engineering community (Engineer's Week) . So please Save the Date!! We are holding our TSPE Engineer's Banquet on February 24 th , 2017 at 6:30pm at the Holiday Inn – Marina. Stay tuned...
Read more
Tuesday, January 31, 2017, 6:00pm-7:00pm CST
Recent Activity
There hasn't been recent activity in terms of member-posted content... As soon as group members begin creating and sharing content, you'll begin seeing activity here. Post something now to get it started!