Cleveland Local Section
Cleveland Local Section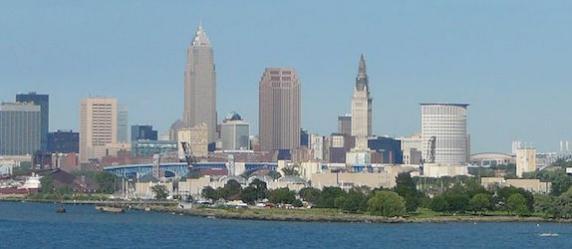 Welcome to the AIChE Cleveland Local Section community site! Look here for our meetings and newsletters. Newsletters are also emailed to a distribution list you will be added to when you join this section. AIChE Cleveland Section is always looking for interesting and relevant speakers for its meetings. If you are interested in a specific topic or have a potential speaker for one of our monthly meetings, please contact Chuck Roe at clroe12@aol.com or (440)-684-0980. AIChE will provide your meal FREE when your speaker delivers a program!
Recent Events
Saturday, September 25, 2021, 2:00pm EDT
Friday, September 24 - December 24, 2021, 2:15pm EDT
GM INDUSTRIAL Job Openings 1 Zenex Drive Bedford, OH GM INDUSTRIAL OVERVIEW • GM Industrial is a small to medium sized, privately held chemical formulation company located in Bedford OH. • GM Industrial manufactures Customer blends of commercial and industrial cleaning products. • GM Industrial is...
Read more