Environmental Division (ENV)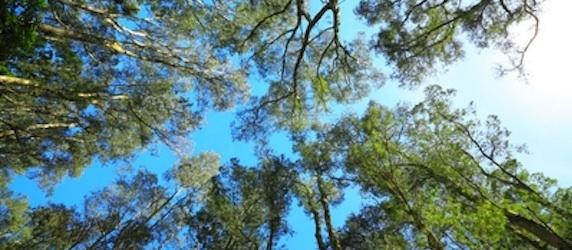 Welcome to the Environmental Division. We provide a venue for understanding and addressing our environmental challenges through the design and development of products, process plants, and creative solutions. We also encourage chemical engineering educators to place an emphasis on protecting our environment.
Learn More about the Environmental Division
Recent Events
Tuesday, May 11, 2021, 4:00pm-5:00pm EDT
Join us for a free webinar on opportunities for students considering careers in the environmental aspects of Chemical Engineering. We will feature four excellent panelists (see accompanying flyer): Dr. Matthew Alexander, Texas A&M University-Kingsville Dr. Selma Mededovic Thagard, Clarkson...
Read more
Monday, May 3, 2021, 2:00pm-3:00pm MDT