Environmental Division (ENV)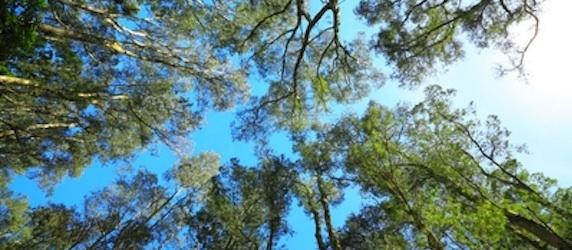 Welcome to the Environmental Division. We provide a venue for understanding and addressing our environmental challenges through the design and development of products, process plants, and creative solutions. We also encourage chemical engineering educators to place an emphasis on protecting our environment.
Learn More about the Environmental Division
Upcoming Events
Wednesday, December 2, 2020, 9:00am-10:15am MST
Tuesday, December 8, 2020, 5:30pm-6:45pm EST
Waste Plastics: Public Health Perspectives Speaker: Dr. Robert W. Peters, Ph.D., P.E. Date and Time: Tuesday, Dec 8, 2020, 5:30pm – 6:45pm (Eastern Time) Price: $10 (with certificates); Free (monitor session only) Registration (required) https://aiche-philadelphia.org/programs/continuing-education/...
Read more
Recent Events
Sunday, November 15-20, 2020, 10:45am PST
Environmental Division Membership Meeting (11:30 AM PST, Monday 11/16) ·(Live session) Come and hear about recent division activities and plans for the next year. Environmental Division Networking Event (3:00 PM PST, Tuesday 11/17) ·(Live session) Come and meet with other members of the...
Read more
Wednesday, November 4, 2020, 9:00am-10:00am MST