POSTPONED: SPARK 2020: An Exclusive Immersion into Chemical Engineering for Undergraduate Students
Saturday, March 28-29, 2020, 8:00am CDT
SPARK is a unique, 2-day experience for local undergraduate chemical engineering students and community college students to interact with industry professionals and to develop interpersonal and professional skills. Topics and workshops include: process safety, etiquette, energy, non-verbal communication, entrepreneurship, and more! The event also features a lunch panel with various types of chemical engineers.
Registration for SPARK is $25 per student. Pre-registration is required as space is limited! All registrants must be currently enrolled in college.
Speakers
---
Nehemiah J. Mabry
Dr. Nehemiah James Mabry is a Structural Engineer, STEM Educator and Social Entrepreneur based in Raleigh, North Carolina. His experience includes over 8 years of research at the National Aeronautics and Space Administration (NASA) and currently works as a Bridge Design Engineer at Simpson Engineers & Associates.
In 2012, while attending NC State University as a graduate student, he founded STEMedia Incorporated. STEMedia provides creative, inspirational and educational content for the Science, Technology, Engineering, and Math (STEM) community. Since its inception, Dr. Mabry has won national awards, engaged audiences through public speaking, rendered guest lectures and partnered with several organizations, businesses and academic institutions in STEM outreach.
---
---
Toni Dupree
Toni Dupree is an internationally recognized etiquette expert who formed her Houston based business, Etiquette and Style by Dupree, in 2006. Toni is well known for her work with varied demographics, offering customized etiquette workshops, business environment training and life skills coaching sessions to young adults and business professionals looking to advance in their industries.
---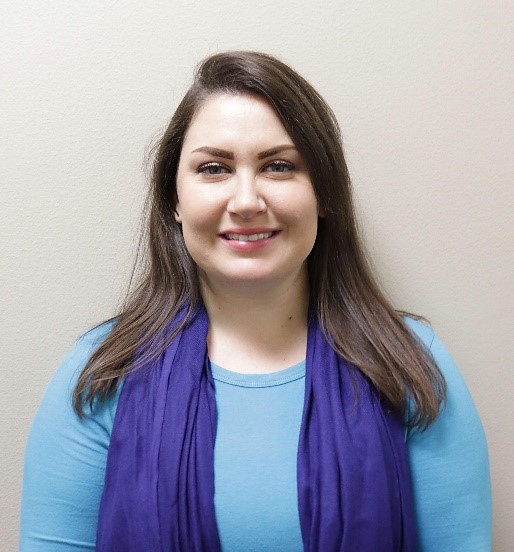 ---
Emily Jackson
Emily Jackson is a Process Engineer at INVISTA and the former chair of the South Texas section Young Professionals.
---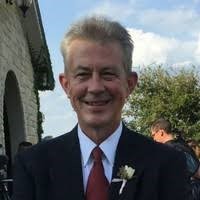 ---
Mark S. Harkness
Mark S. Harkness has over 15 years of experience in water resources in the municipal and industrial sector in construction, design, project management, and business development. He also has 20 years' experience in the Petrochemical industry, with experience in engineering, operations, and marketing.
---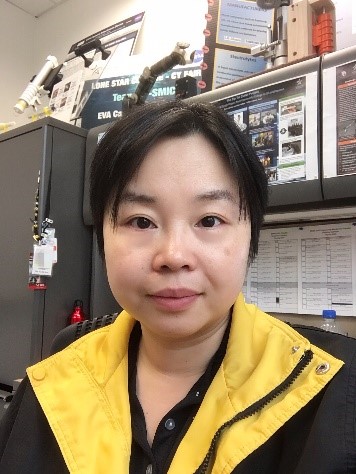 ---
Yiheng Wang
Yiheng Wang is a Professor of Engineering at Lone Star College - Cyfair in Cypress, TX.
---
---
Yurika Díaz Bialowas
Yurika Díaz Bialowasis a Senior Technical Support Engineer at Chemstations, Inc.
---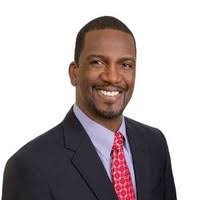 ---
Lealon L. Martin
Lealon L. Martin, Ph.D., J.D., is an Adjunct Instructor at Prairie View A&M University and a patent attorney.
---
---
Michael Washington
Michael Washington, MBA, is a Senior Manager, Industrial Safety at Arkema Inc., The Americas.
---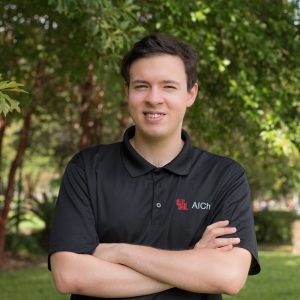 ---
Lucas von Ruff
Lucas von Ruff is the South Texas Local Section Young Professionals (YP) Chair 2020.
---