Baton Rouge Local Section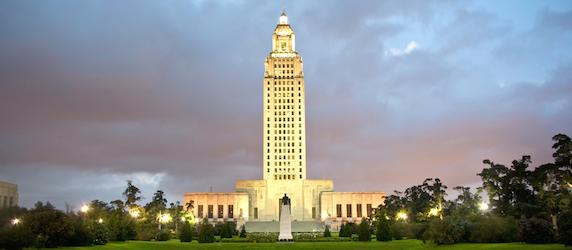 Welcome to the Baton Rouge, LA local section. Our section meetings and other activities offer opportunities to stay abreast of subjects of interest to Chemical Engineers and to network with others in our profession. We typically meeet once per month, usually Tuesday or Thursday of the third week in the month, from September through May, with a summer break June through August.
Recent Events
Thursday, February 18, 2021, 3:00pm-4:00pm CST
UPDATE (2/17/2021, 5:00 PM) - This event is POSTPONED. New date is TBD. Speaker: John A. Pojman, Ph.D., Department of Chemistry, Louisiana State University Topic: "Time-Lapse and Cure-On-Demand Polymerizations for Adhesives, Wood Repair and Art" Platform: Microsoft Teams. Login instructions will be...
Read more
Friday, May 8, 2020, 8:00am-5:00pm CDT
EVENT POSTPONED - Tentatively November 6, 2020 - Details to come when available Earn 8 PDH! Topics: Process Controls, Fired Heaters, and Engineering Ethics
Read more