AIChE's Aspiration
Read AIChE's Aspiration statement and share yours.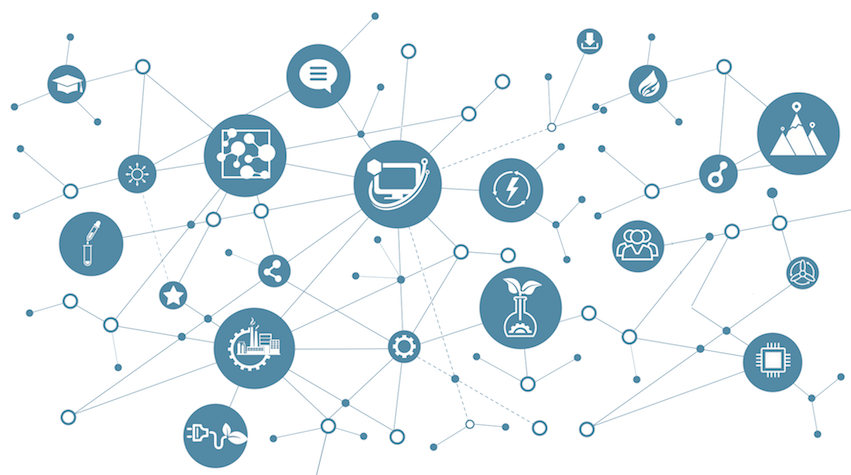 AIChE encompasses a host of complimentary chemical engineering communities, each with a distinct focus and composed of chemical and related engineers and scientists who contribute according to their technical skills and unique aptitudes. Together, AIChE's members embody the vital work that the chemical engineering profession provides to meet society's global challenges.
Chemical engineers will continue to be called upon to address these challenges in resource availability, healthcare, food, water and energy. To bring our best efforts to these endeavors, AIChE will need to embrace and encourage the full and equitable participation of all of its members and stakeholders.
To realize this objective, in 2019, the AIChE Board of Directors reimagined the Institute's vision and mission statements and developed a new aspirational statement. The new statement offers a guidepost for AIChE and highlights AIChE's commitment to an integrated community of chemical and related engineers united in determination to meet society's challenges as the global leader of the profession.
The statement reads as follows: