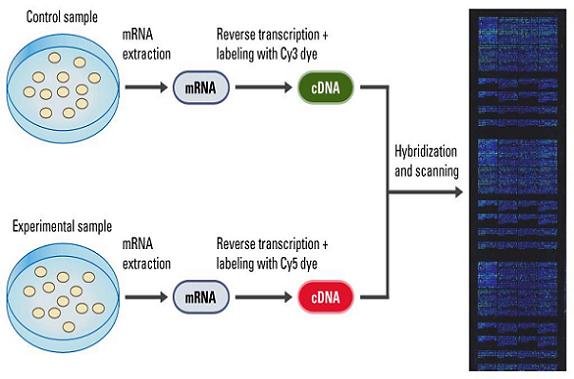 Course Type:
eLearning (online) Course
Learn the fundamentals of biotechnology with this course designed for chemical engineers working in  design, operations, or other support functions.
This online course focuses on the methods used to develop cell lines to produce a variety of biological drug products. It begins by presenting an overview of microorganisms, other cells, and identification techniques commonly used. These concepts are then used to introduce the methods used for cell line development, metabolic engineering, and several "omics" tools. The final session focuses on expression and purification of biological drug products; monitoring cell growth and product expression; and fermentation/cell culture.
Continuing Education Units:
Professional Development Hours
Instructor(s):
Six instructors from the staff of the Biomanufacturing Training and Education Center (BTEC) at NC State University ( http://www.btec.ncsu.edu/ ) provided content for this course.
Pricing
AIChE / SBE Members
$795
AIChE / SBE Grad Student Members
$397.50
AIChE / SBE Undergrad Student Members
$397.50
Non-Members*
$995
Training 10 or More?
Volume Pricing is available. Send an e-mail to

elearning@aiche.org for more information.
* AIChE membership is just $199 a year. For more information on becoming an AIChE / SBE member click here.
If you are interested in scheduling this course for
In-Company Training
, please complete the
Request for Proposal Form
and we will e-mail you a proposal. 
If you are already registered for this course, clicking the button above will take you to the course without requiring registration.