Safety & Health Division (S&H)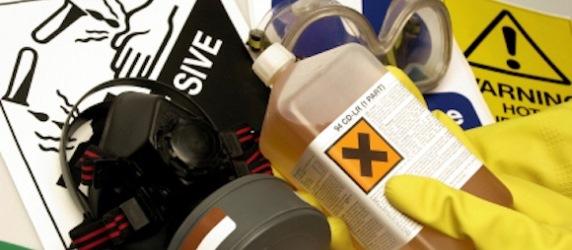 Welcome to the Safety & Health community site!
Alerting engineers to the importance of safety and health.
Recent Activity
There hasn't been recent activity in terms of member-posted content... As soon as group members begin creating and sharing content, you'll begin seeing activity here. Post something now to get it started!