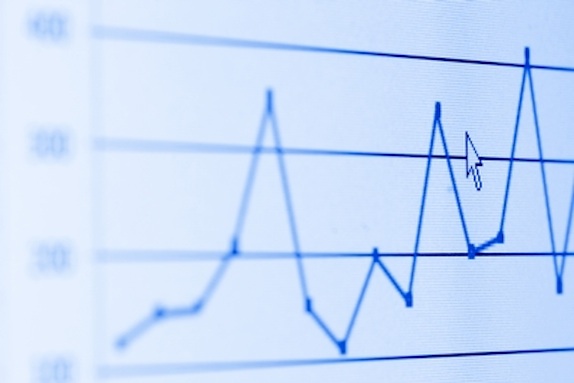 Course ID:

Type:

Public (classroom) Course

Skill Level:

Duration:

PDHs:

CEUs:
Pricing
Register
September 30 - October 1, 2015
Project evaluation is a critical and highly specialized skill that directly impacts the bottom line.
When analyzing any technical or engineering project as a prospective investment, it's vital to make an accurate estimate of operating expenses and return on investment. Join project development expert John Williams as he guides you through the steps the best engineers follow to make sound economic evaluations of projects, designs and alternatives. 
Make investments that succeed
In two days, you'll gain a practical framework for evaluating technical and engineering projects and to gain a better understanding of the evaluations others make. You'll learn how to accurately estimate operating expenses and calculate return on investment. You'll examine how to conduct a cash flow analysis of financial, operating and investment activities including how to conduct a discounted cash flow (DCF) analysis to evaluate the attractiveness of an investment; how to use net present value (NPV) and the internal rate of return (IRR) to appraise long-term projects.  By the end of the course, you'll have the skills and tools required to guide and positively contribute to financial and strategic decision-making within your organization.   
Save when you take both this course and CH139 - Conceptual Development and Capital Cost Estimating by registering for CH758 - Project Evaluation: Operating Cost Estimating Combo Course
Instructor(s):
John Williams, PE, is a practicing engineer in the process industries with a 30+ year background in project development, cost estimating and financial analysis. His deep experience spans the chemical, metals, refining, biotech and pharmaceutical industries. In his engineering practice, he specializes in conceptualization, technical and economic analysis, process optimization, plant design and plant retrofits.Read more