Journal of Advanced Manufacturing and Processing
Focused on capturing leading-edge manufacturing techniques and technologies that reduce costs, save energy, and create solutions that address societal needs.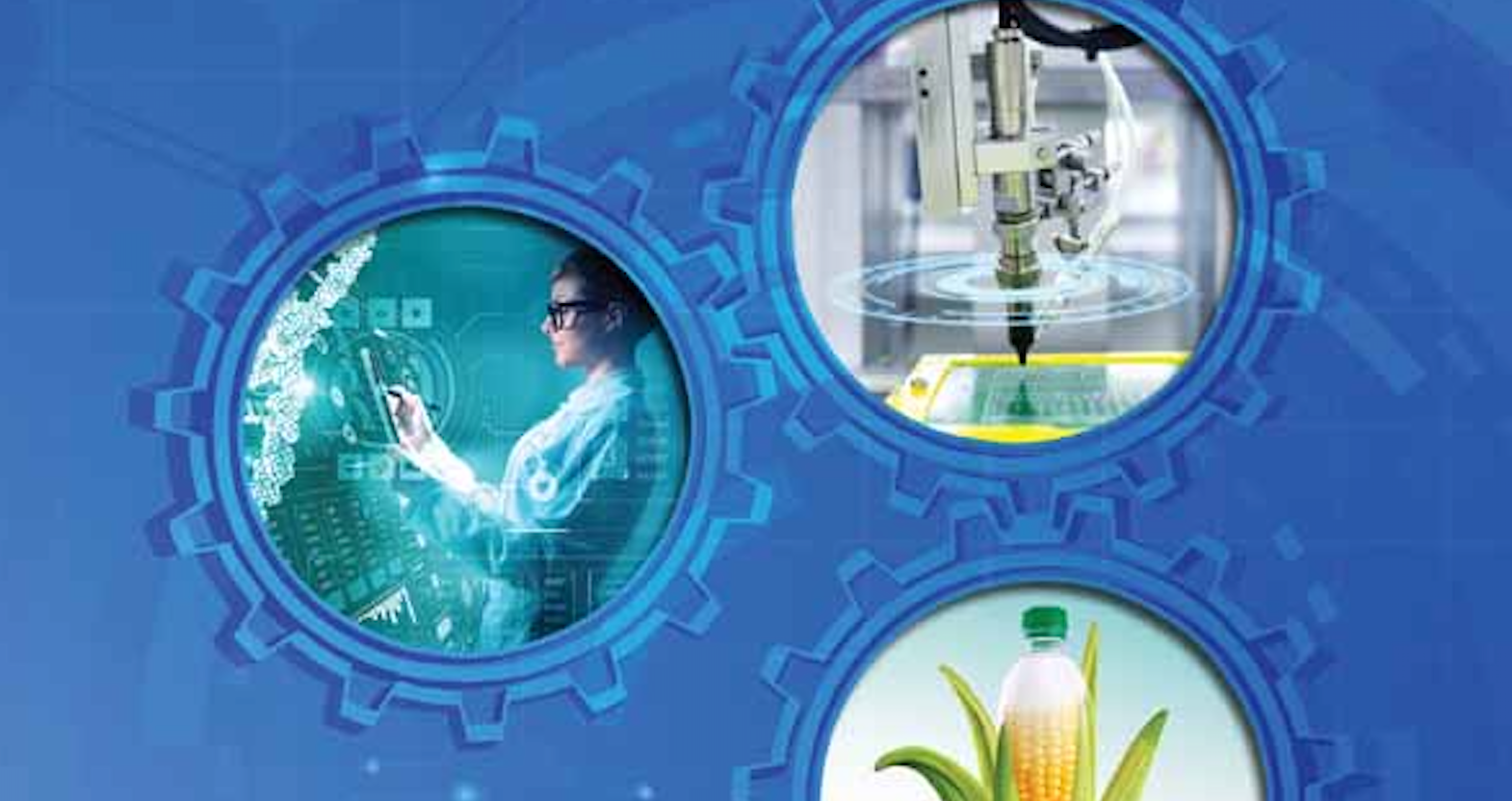 The Journal of Advanced Manufacturing and Processing is a peer-reviewed, online journal of the American Institute of Chemical Engineers (AIChE). The journal includes research articles, reviews and mini-reviews, and commentaries that apply chemical engineering principles and foundational knowledge to showcase the developments in and interdisciplinary nature of advanced manufacturing. Submissions that connect research advances to manufacturing metrics specific to the concerns they are addressing — climate, waste, and health — along with traditional economic measures are encouraged.
See the press release about the journal's inaugural issue here.
Topics in Journal of Advanced Manufacturing and Processing include:
Chemical Manufacturing and Processing
Process intensification
Process systems engineering (including process optimization and control)
Modeling and simulation
Batch-to-continuous processing
Sustainable manufacturing
Renewable chemicals and fuels
Remanufacturing and recycling systems
Smart Manufacturing
Sensors and sensing technology
Automation and control
Additive manufacturing
Nanofabrication
Energy productivity
Modularization
Artificial Intelligence
Biological and Biochemical Manufacturing
Biomanufacturing
Biopharmaceutical processing
Cell manufacturing and cell therapies
Gene therapies
Tissue engineering, manufacturing, and printing
Tissues-on-a-chip
Vaccine manufacturing
Readership
Engineering professionals with specific interests in advanced manufacturing, process intensification, process enhancement, biopharmaceutical manufacturing, cell and tissue manufacturing, remanufacturing, and sustainability.
Editorial Team
Editor-in-Chief: Matthew J. Realff, Georgia Institute of Technology
Deputy Editor: Jan Lerou, Jan Lerou Consulting LLC
Deputy Editor: Mike Rinker, Pacific Northwest National Laboratory
See the editors' interview on ChEnected here and here.
Information for Authors
Subscriptions
Members of AIChE or any of its technical communities can subscribe free for the first two publication years. Contact Customer Service at customerservice@aiche.org or call toll-free in the U.S. 1-800-242-4363 or 1-203-702-7660 (Outside U.S.).
Giving Back
Donations small and large and make a difference, and remember all gifts to the AIChE Foundation are tax-deductible. Learn more about AIChE's Doing a World of Good campaign.