Students - YCOSST
YCOSST's mission is to create an understanding about sustainability issues and principals, raise awareness of the science and technology behind sustainable choices, and develop grass root campus efforts.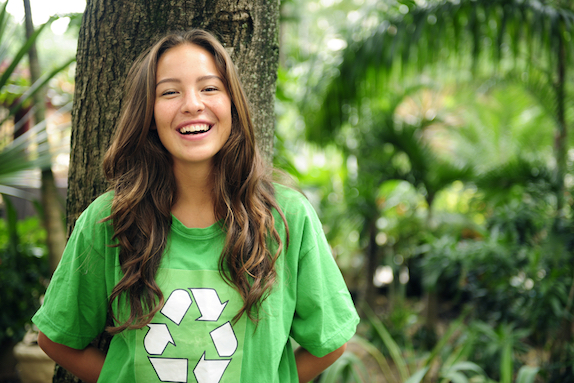 The Institute for Sustainability (IfS) an American Institute of Chemical Engineers (AIChE) Technological Community has partnered with SustainUS to form the Youth Council on Sustainable Science and Technology (YCOSST).
The organization is focused on promoting sustainability education in schools at all levels and encouraging the involvement of young people in sustainability careers, research, and organizations.
The activities of YCOSST include an active network of students and mentor partners from numerous disciplines—engineering, environmental science, chemistry, physics, social sciences—who work to implement sustainability concepts into undergraduate research projects and curriculum across disciplines and provide information of sustainability-related majors and careers.
They are also interested in outreach activities to educate the public and youth on sustainability. IfS has also been involved in the NSF curriculum development project, Active Chemistry where members have developed a new high school chemistry curriculum which includes sustainability concepts.
Students can become an active participant by emailing ifs@aiche.org for more information.
YCOSST Co-Chairs
Jeffrey Seay, University of Kentucky
Sarah Widder, PNNL
YCOSST Goals
Enhance the capacity of emerging students
Bolster existing educational infrastructures
Provide resources to fill existing gaps in sustainable science and technology curriculum
Utilize innovative organizational structure and national network to disseminate resources
Establish interdisciplinary connections between students, faculty, and administrators
Find YCOSST on Facebook