WCPT8 Powder Technology Travel Grant
The winners of the Powder Technology Student Presentation Travel Grant have been selected! ...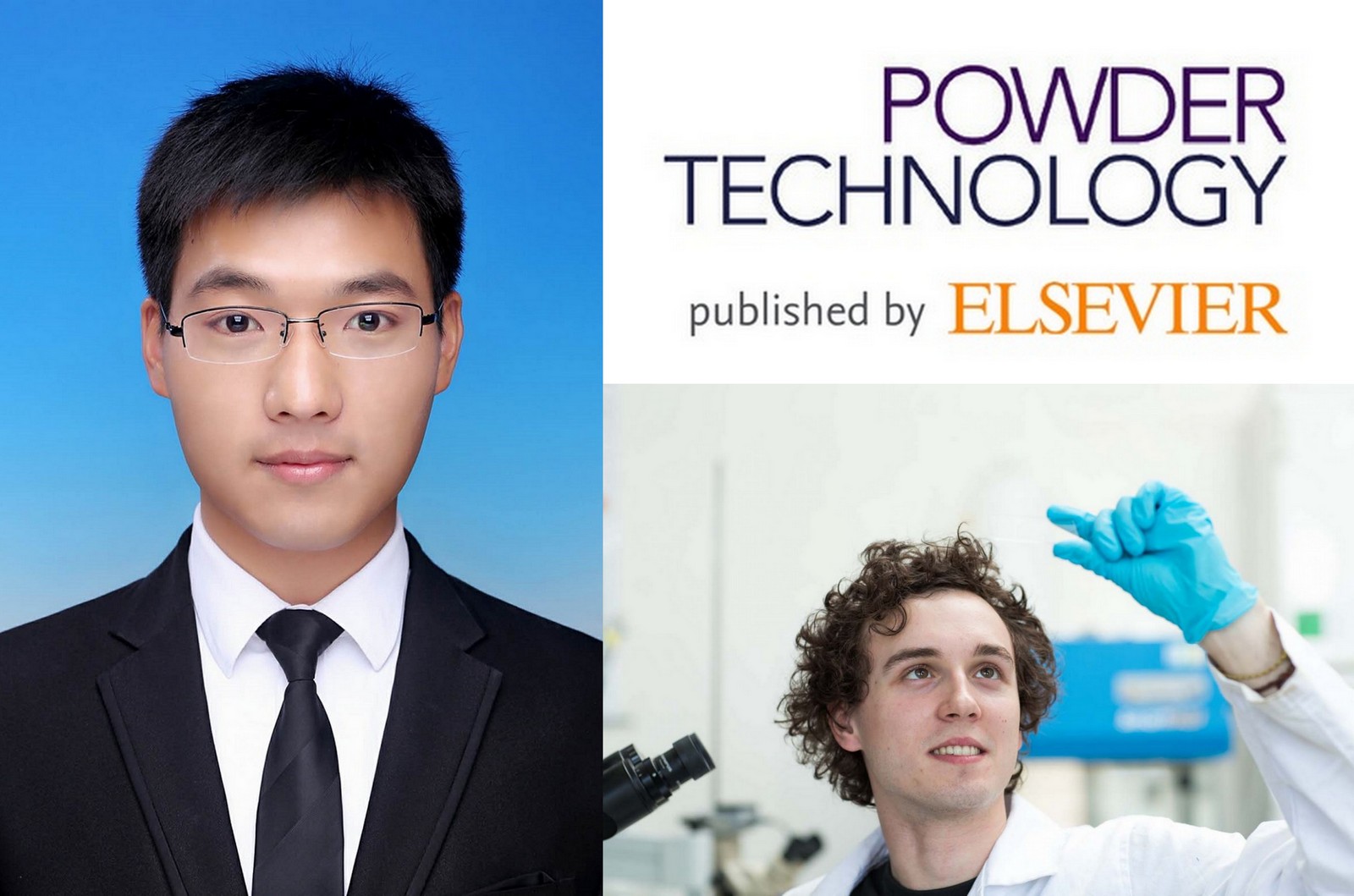 With a generous contribution from Elsevier's Powder Technology, we are able to provide student travel awards to participants of the conference. The following four student winners were selected by the WCPT8 Organizing Committee for their research in the area of particle technology and its social, economic, and environmental impacts. Be sure to attend their presentations at the conference.