This will be the opportunity for the students to network and meet one another before the conference starts so they have the chance to build on these relationships during the rest of the conference. AIChE leaders will review the event schedule and prepare you for the weekend.
Keynote Speaker: John F. Brock, Chairman and Chief Executive Officer, Coca-Cola Enterprises, Inc.
J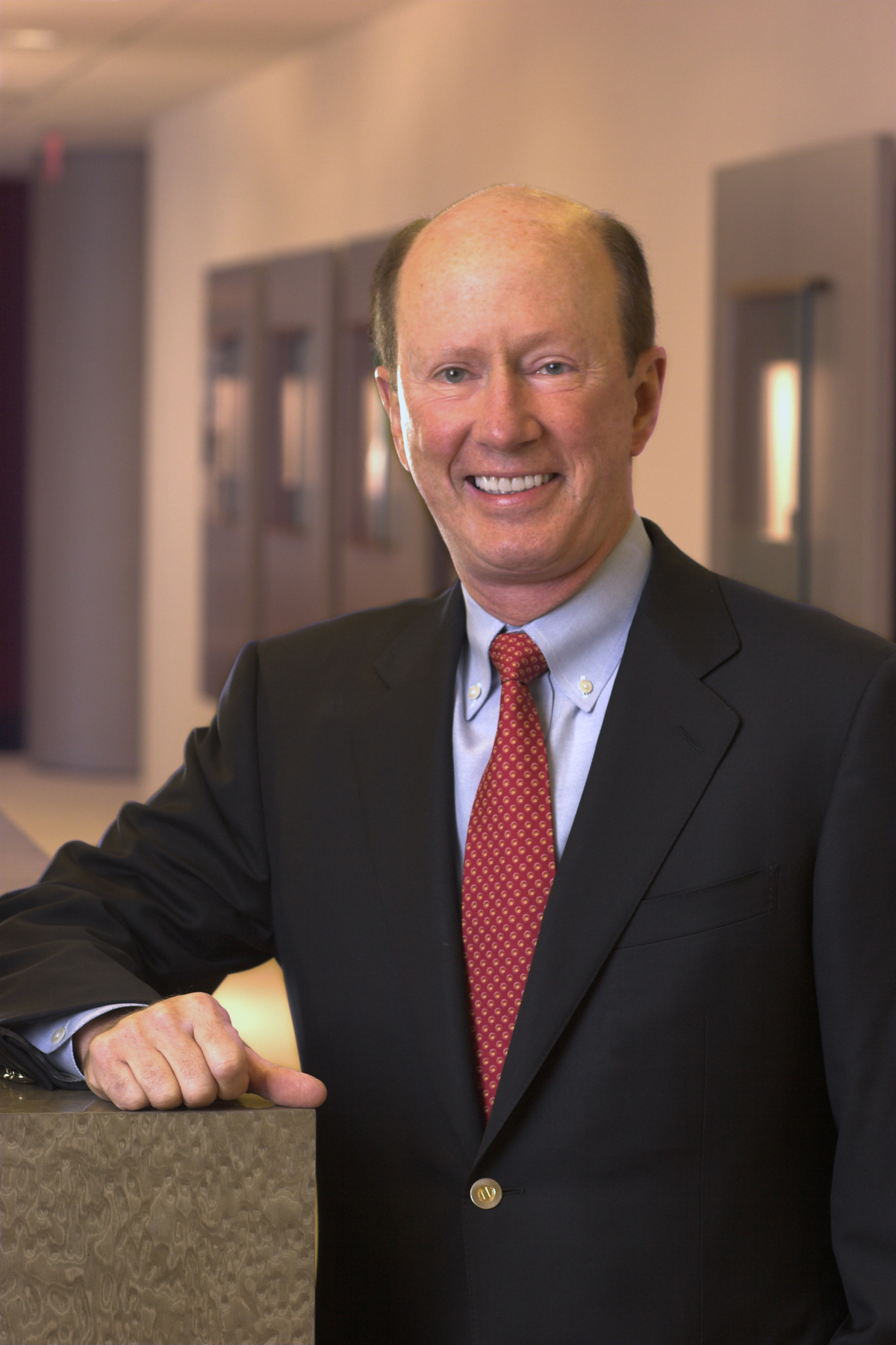 ohn Brock is Chairman and Chief Executive Officer of Coca-Cola Enterprises in Atlanta, Georgia.
Mr. Brock was born in Moss Point, Mississippi, and earned his Bachelors and Masters Degrees in Chemical Engineering from Georgia Tech. After graduation, he joined Procter & Gamble, and in1983was recruited by Cadbury Schweppes to head technical and operational functions in North America. In 1988, he was promoted to the head of marketing for global beverages at Cadbury Schweppes.
In 1990, he was named president of Cadbury Schweppes' international beverage division. Two years later, he was named president of Cadbury's European Beverages business, and soon thereafter became president of North America. While in this position, John and his team organized the acquisition of Dr Pepper/Seven Up.
In March of 2000, he was named Chief Operating Officer of Cadbury Schweppes and chairman of Dr Pepper/Seven Up Bottling Group's Board of Directors. Later that year, he was named Beverage Industry's Executive of the Year.
In 2003, John was named CEO of Interbrew, headquartered in Brussels (Belgium). In 2004, John and his team orchestrated the combination of Interbrew with AmBev of Brasil to form InBev, the largest brewer in the world by volume, and John was named CEO. Global brands of InBev include Stella Artois, Becks and Brahma.
In April 2006, John joined Coca-Cola Enterprises as CEO, and in April 2008 was named Chairman of the company. Under his leadership, Coca-Cola Enterprises sold its North American operations to The Coca-Cola Company and acquired bottling operations in Norway and Sweden in October 2010, forming the world's third-largest independent Coca-Cola bottler. Headquartered in Atlanta, Georgia, Coca-Cola Enterprises is the leading Western European marketer, distributor, and producer of bottle and can liquid nonalcoholic refreshment. The company is the sole licensed bottler for products of The Coca-Cola Company in Belgium, continental France, Great Britain, Luxembourg, Monaco, the Netherlands, Norway, and Sweden.
John currently serves on the board of Royal Caribbean Cruise Lines, and previously served as a Director of Dow Jones & Company, The Campbell Soup Company and Reed Elsevier, Plc in London. As a Distinguished Engineering Alumnus from Georgia Tech, John has served on the President's Advisory Board and is currently serving on the Georgia Tech Foundation Board. John is also on the Board of Visitors for Owen Business School at Vanderbilt University and serves as Director of the Buckhead Coalition, and previously served as co-chair of the Georgia Governor's Water Contingency Task Force and Chairman of the Metro Atlanta Chamber of Commerce.
He and his wife Mary have three children – Rebecca, John and Major Brock – and five grandchildren.