Monday, April 1, 2019, CDT
The 2019 AIChE Spring Meeting and 15th GCPS AGILE Keynote Address entitled "Embracing Transitions Today – Assuring a Robust Future Tomorrow" will be presented by AGILE award recipient Sharon Beshouri, VP Catalyst, Analytical and Refining Technology; Chief Engineer R&D Technical Function; President Shell Global Solutions (US) Inc.
Transitions are a constant – and something our industry is familiar with. Today we are witnessing significant transitions. In Energy we are transitioning from hydrocarbons to renewable fuels to meet the demands for more and cleaner energy from a growing global population. Closer to home, Asset Management is undergoing a transition as we adopt more digital tools and strategies to provide safer working environments, higher productivity, greater efficiency and lower costs. An equally important transition is at hand in the transfer of knowledge to the next generation of engineers and technologists – how we recruit, build experience and expertise and adapt to changing workforce demographics. In the words of Mahatma Ghandi, "The future depends on what we do in the present." In this talk we'll explore these themes and how our industry can embrace transitions today to assure a robust future tomorrow.
Schedule
| | | |
| --- | --- | --- |
| Event | Time | Location |
| Continental Breakfast | 7:00AM - 8:00AM | Grand Ballroom CD, Hilton New Orleans Riverside |
| AGILE Keynote Address | 8:00AM - 9:00AM | Grand Ballroom CD, Hilton New Orleans Riverside |
Factors in Selecting AGILE Honoree
1. Overall sustained excellent industry leadership in businesses that employ chemical engineers
2. Recognized for efforts in innovation and creating strategies that ensure success
3. Value of the keynote to the meeting attendees and the members of the Institute
Slideshow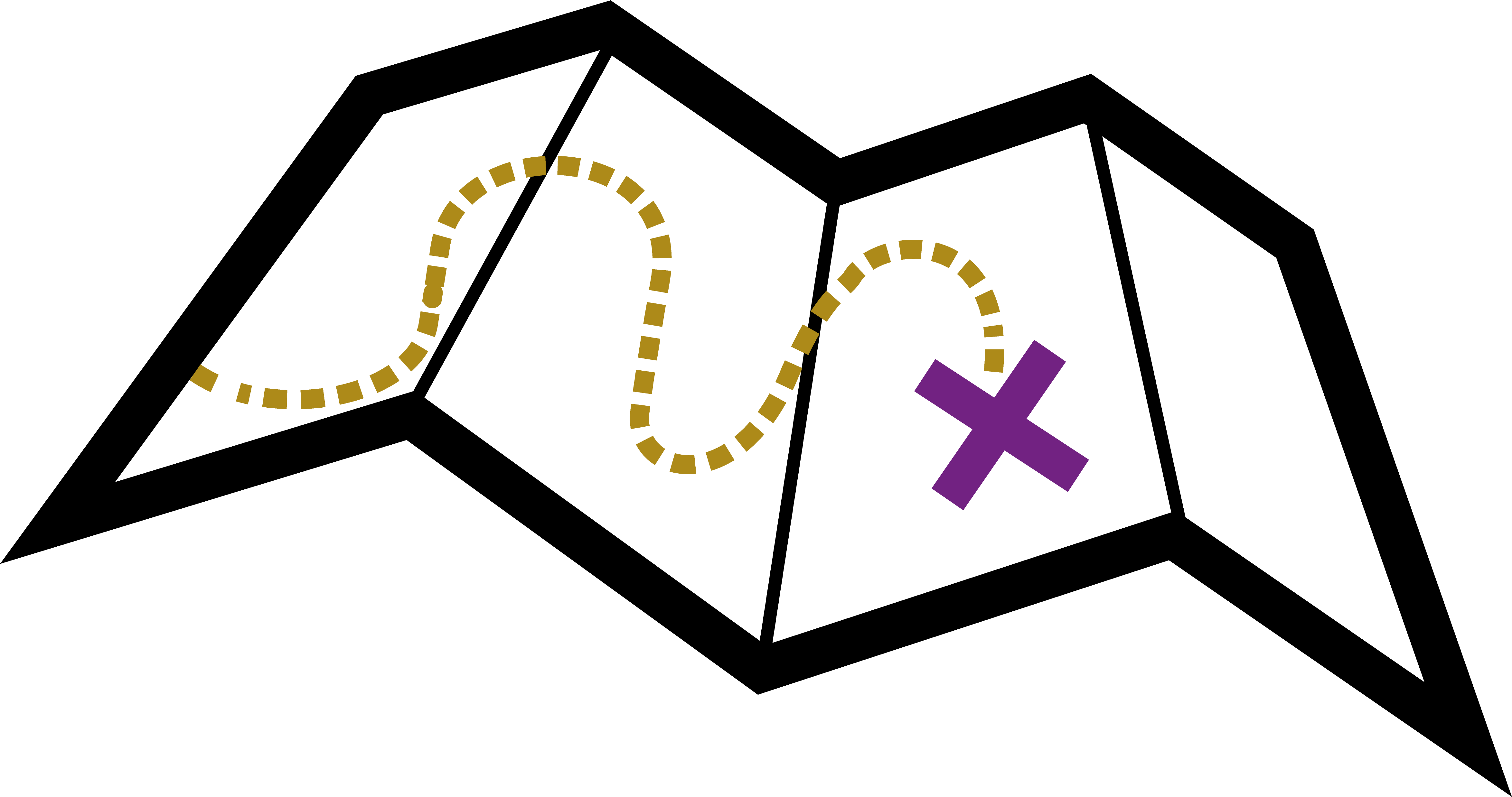 Code: Embrace
Awards Presented
Related Topics