Tuesday, April 3, 2012, 12:00pm-1:30pm EDT
Room 343 B | Hilton Americas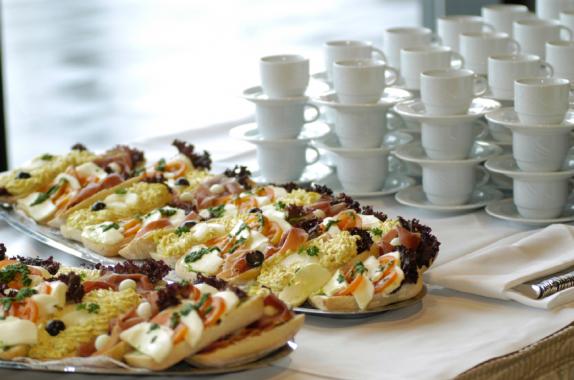 What does management mean in industry today? It really is all about the people—hiring good people, retaining them, adjusting for different personal styles, cultures, encouraging diversity and embracing different perspectives. It's about motivating people to work together in successful global teams and achieving top-notch results that are better than any individual can achieve alone. Maintaining focus. Getting results.
Management is all about the excitement managers gets from having their people and teams grow and succeed.
This lunch is priced at $10 and advanced registration is required.
If you haven't yet registered for the meeting, you can add this ticketed event when you register. If you have already registered for the meeting, please Call toll-free 1-800-242-4363 or 203-702-7660 (outside of U. S.)."