Meeting User Guides
Are you new to the AIChE Annual Meeting and wondering where to start? Or maybe you're a returning attendee looking for what's new, returning, or reimagined? With the AIChE Annual Meeting User Guides, you can get a small taste of some of the great programming at this year's meeting! ...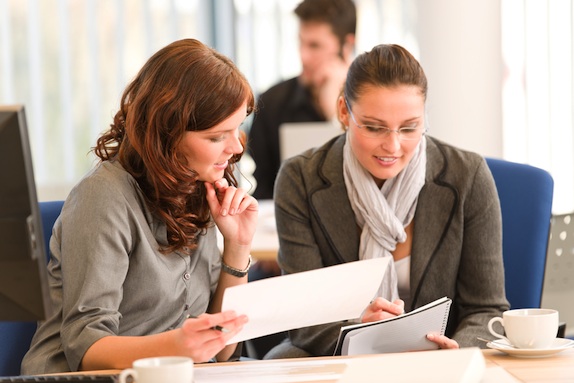 With over 750 sessions and 6,000 papers, the Annual Meeting can be overwhelming to navigate. Here are a few "User Guides" which can help sort through some of the great content being programmed at this year's Meeting.
Remember: these guides are only just a starting point for what the Meeting has to offer! You can find a full list of the technical program here.
Industry User Guide
Work in industry? Not sure what to add to your schedule? Check out this short list of industry-oriented and high-level sessions.
Manufacturing User Guide
If you work in manufacturing, you should make sure to check out this list of relevant sessions.
Bioengineering User Guide
Biological Engineers look no further! Don't miss these sessions that capture the latest R&D trends in Bioengineering.
Engineering for Inclusion User Guide
See how your fellow chemical engineers are advancing inclusiveness and making positive contributions to our global society.
Graduate Student User Guide
Although there are hundreds of sessions that could be applicable to a graduate student- here is a selection of some that you won't want to miss!