Sunday, October 28, 2012, 8:30pm-11:00pm EDT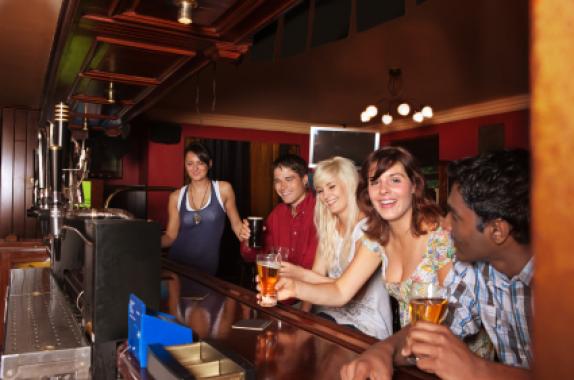 AIChE's Young Professionals invite you to join us as we kick-off the Annual Meeting with drinks and appetizers at a local Pittsburgh watering hole.
This event is priced at $5 and advanced registration is required.
If you haven't yet registered for the meeting, you can add this ticketed event when you register. If you have already registered for the meeting, please Call toll-free 1-800-242-4363 or 203-702-7660 (outside of U. S.) to add this event using Item # 106.