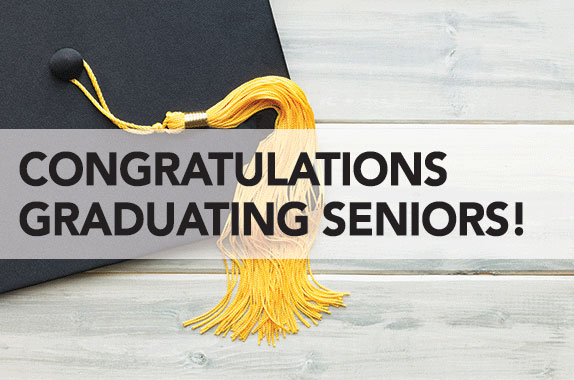 AIChE & Life After College
Stay connected with the AIChE Community to access the tools you need to succeed in whichever path you take once you graduate from school. These tools include:
Job search and career advancement tools;
Access to AIChE Academy, bringing education and training resources to chemical engineers;
Leadership opportunities with the Young Professionals Committee (YPC);
The AIChE eLibrary for research needs;
A 12-month subscription to CEP Chemical Engineering Progress® for the latest developments in cutting edge technologies; 
Access to AIChE Engage to connect with AIChE members and their chemE communities and to maintain and build upon an endless network of global connections.
AIChE provides the resources to help advance your career and personal growth. By having your post-graduation contact information, AIChE will be able to stay in touch and provide you with these tools as you transition into life after college.
By submitting this information you enter yourself into a drawing with a chance to win free registration at the 2017 AIChE® Annual Meeting.
Participate in the virtual drawing! (Deadline: May 12, 2017)
Prizes:
Register to become a Young Professional member using the discount code SRCYP17 to enter for a chance to win free registration at the 2017 AIChE® Annual Meeting.
Winners will be announced via email the week of May 15, 2017. Two free Annual Meeting registrations will be awarded.
Disclaimer: AIChE will not be cover funds to travel to the conference, hotel accommodations, or meals while at the conference.  Winners can purchase ticketed events separately by contacting AIChE Customer Service.
For questions or more information, please contact studentchapters@aiche.org.